The year 2020 was our first year of having calves. We ended up with a red Panda Heifer, a Baldie Heifer and a black panda bull calve. The family is in love with these little critters.
Jaycie was our first calf. We were a bit surprised as she didnt have a belt. Both parents are perfectly marked pandas so we were a little shocked. She was 24 inches at and 54 pounds at birth. We are expecting her to mature right around 42". We do plan on keeping her in our heard.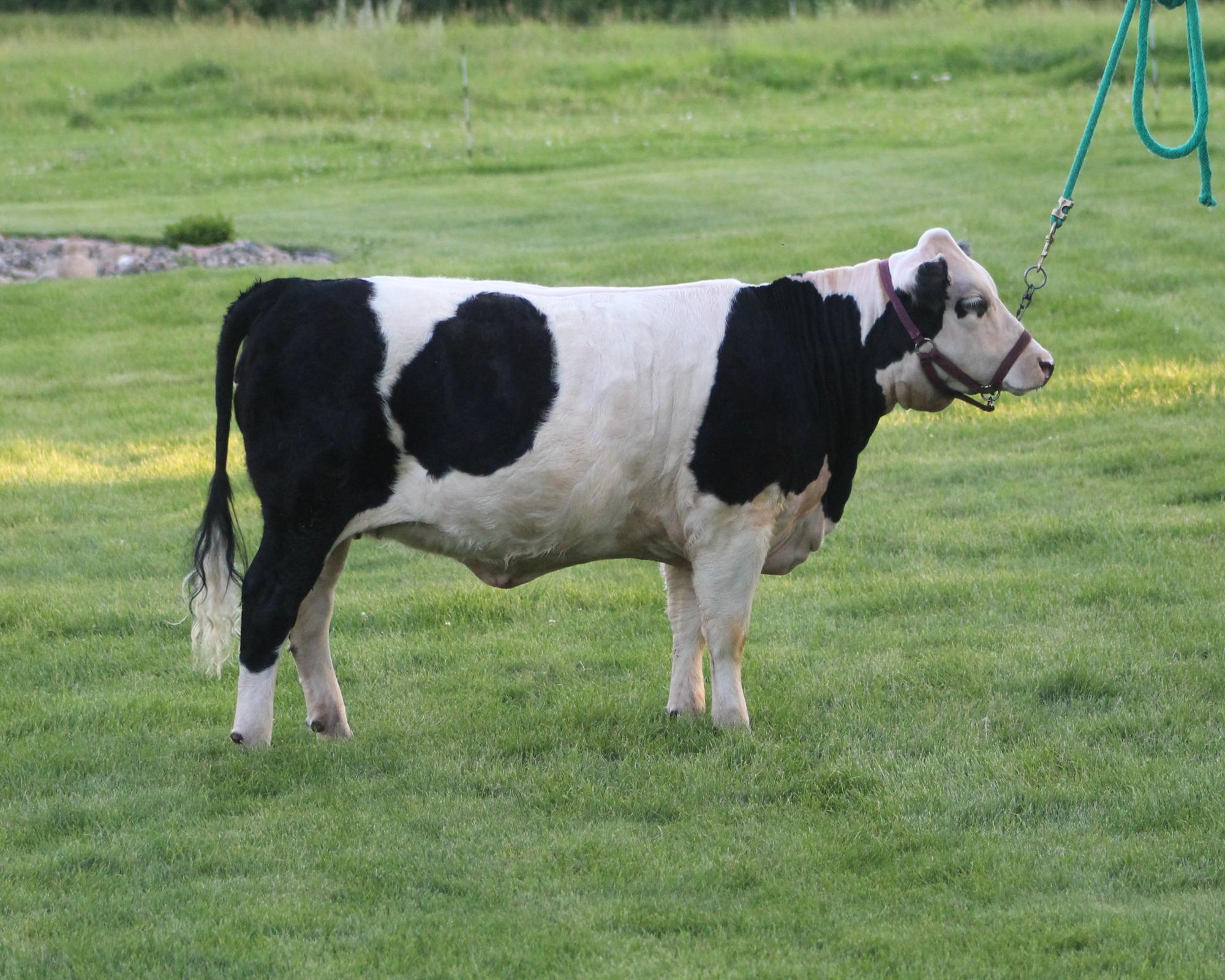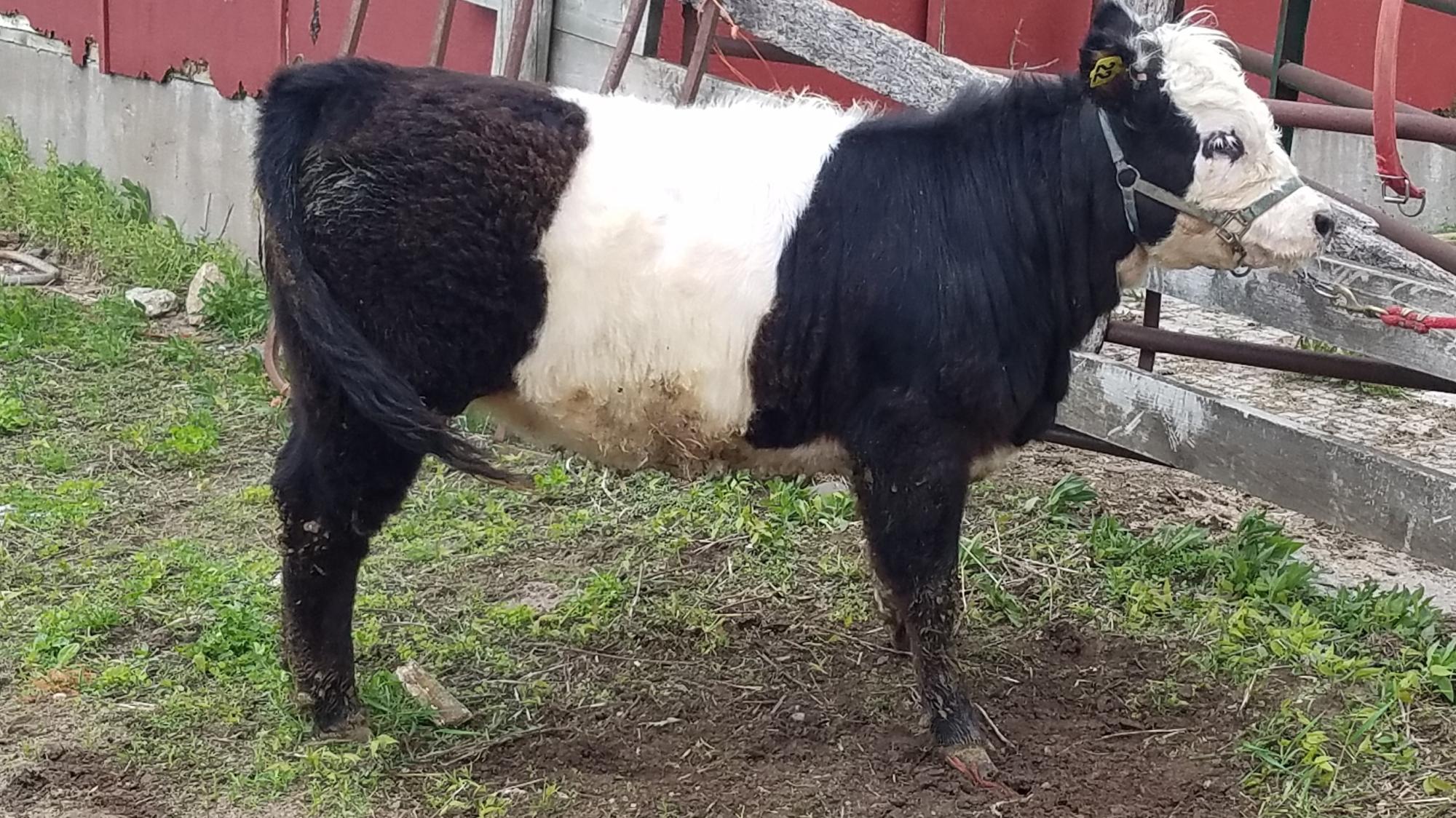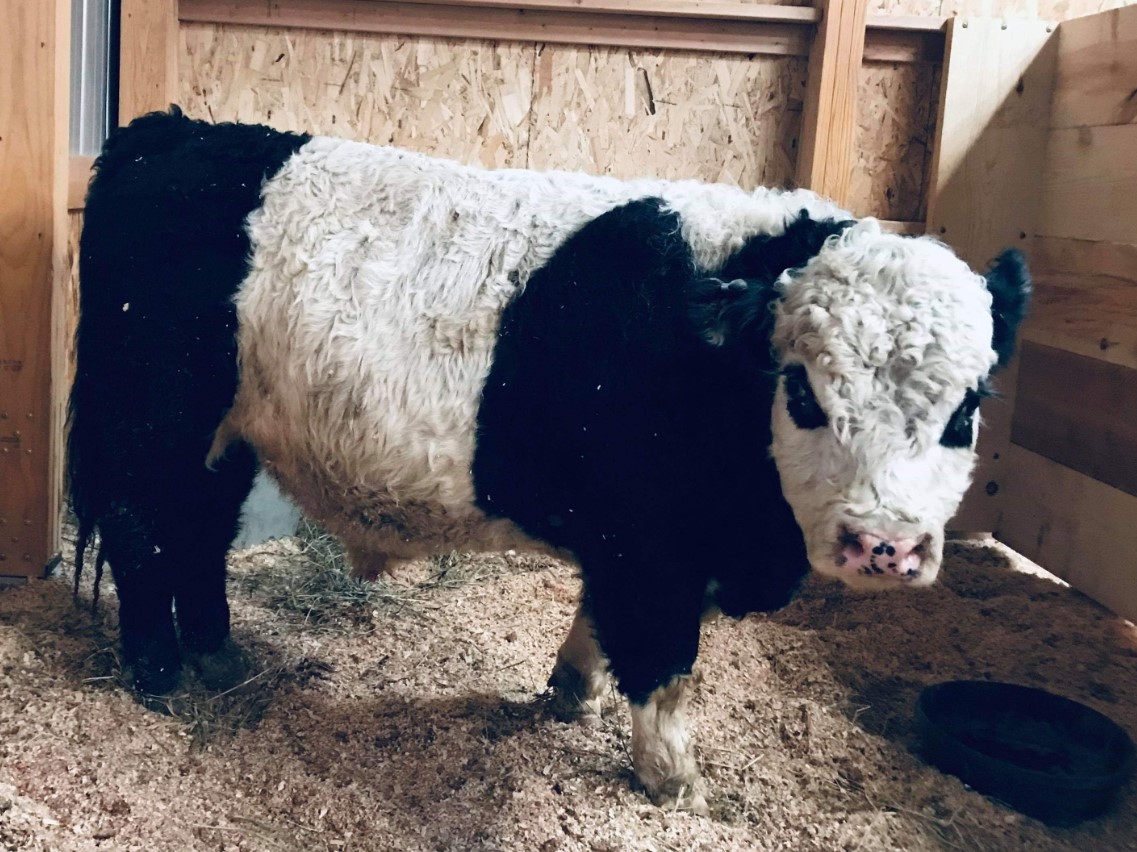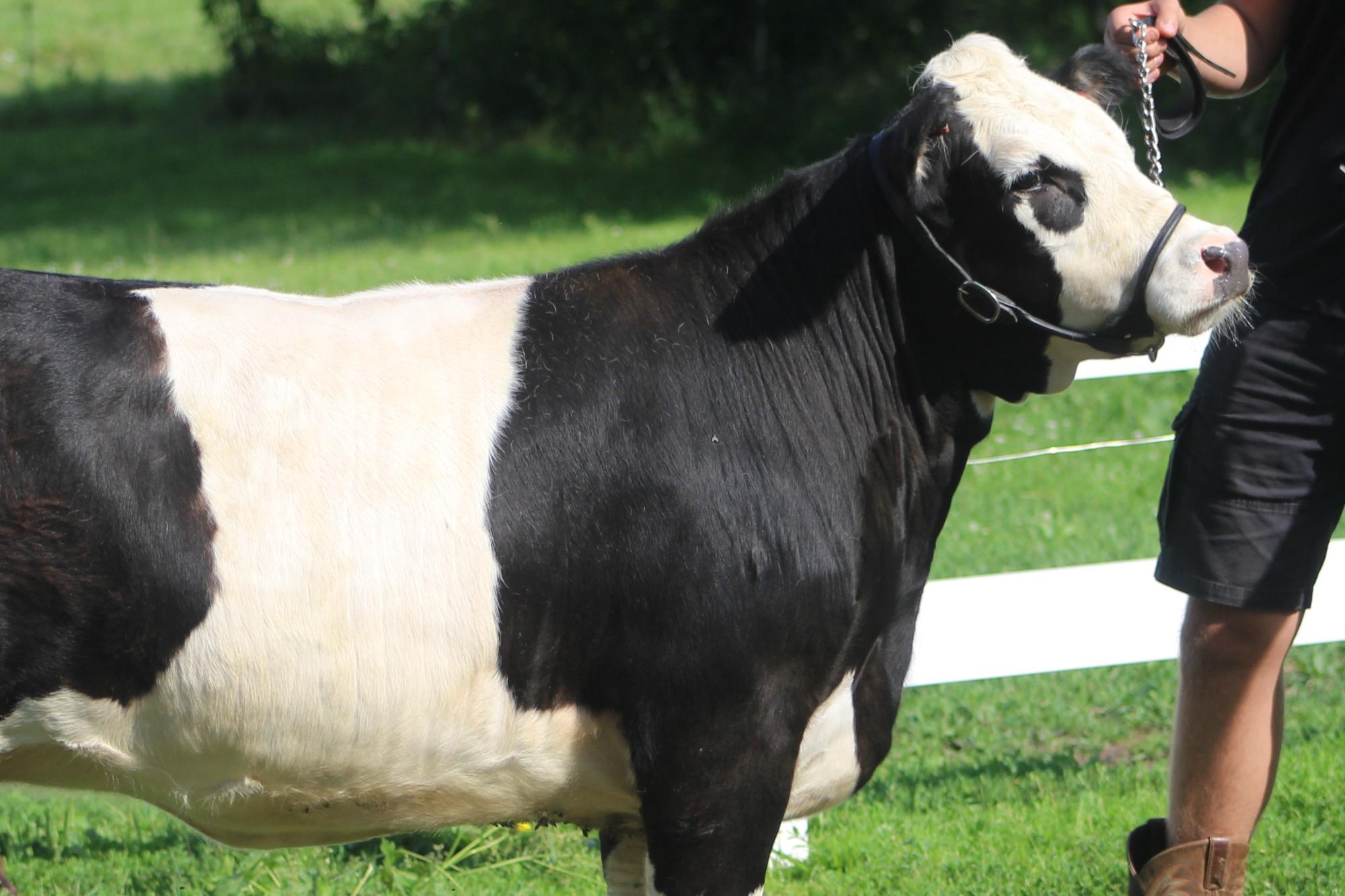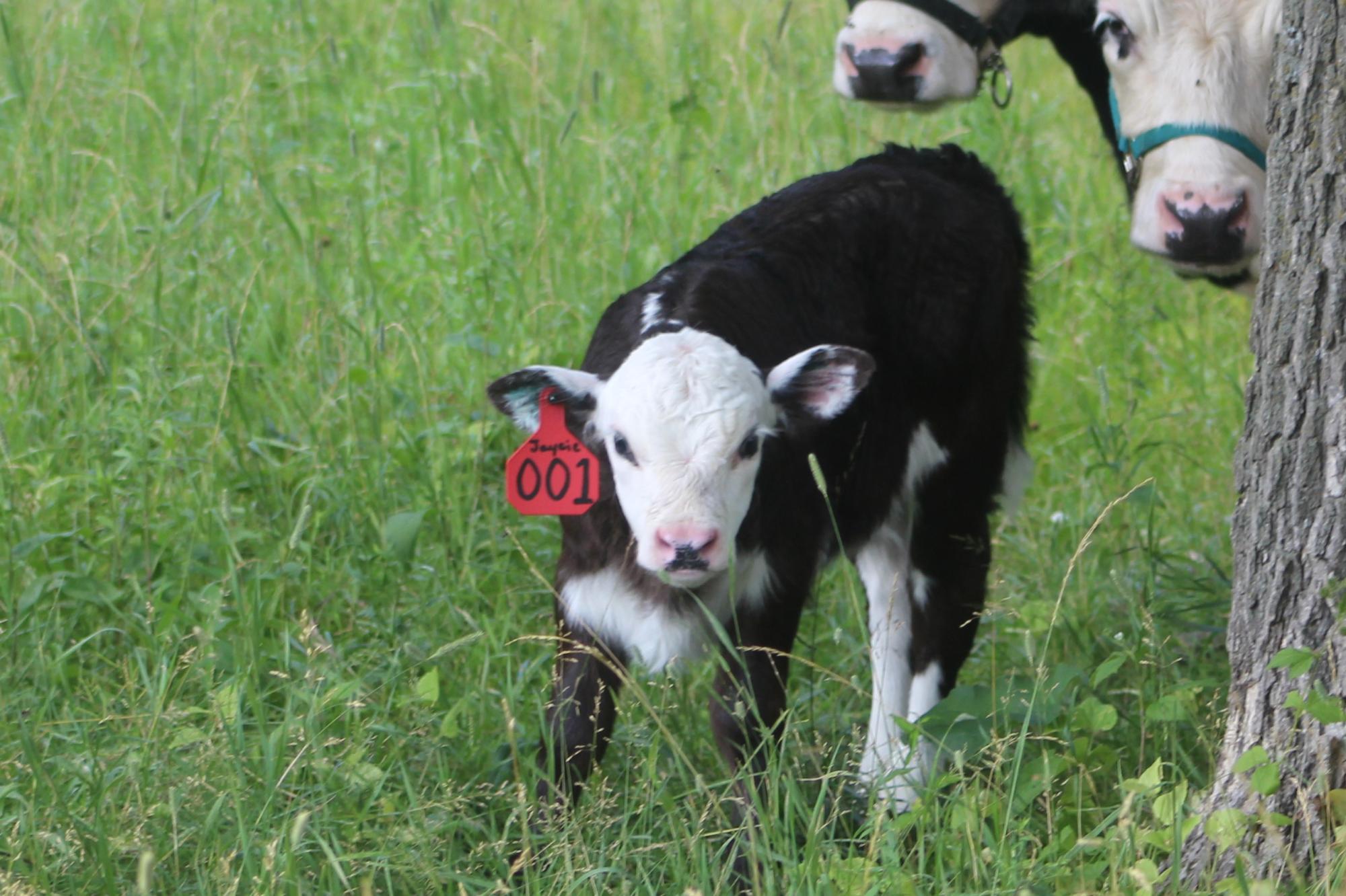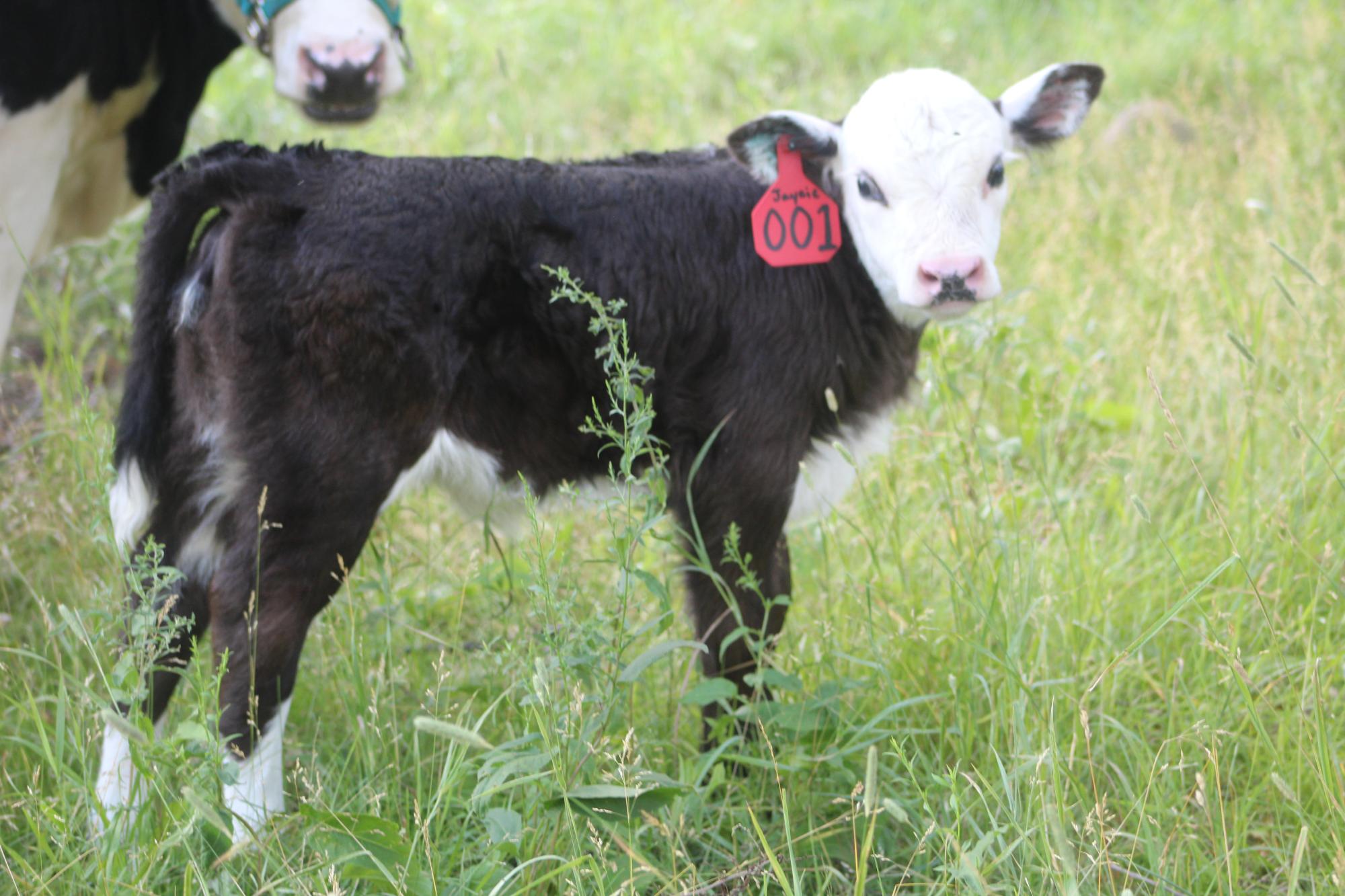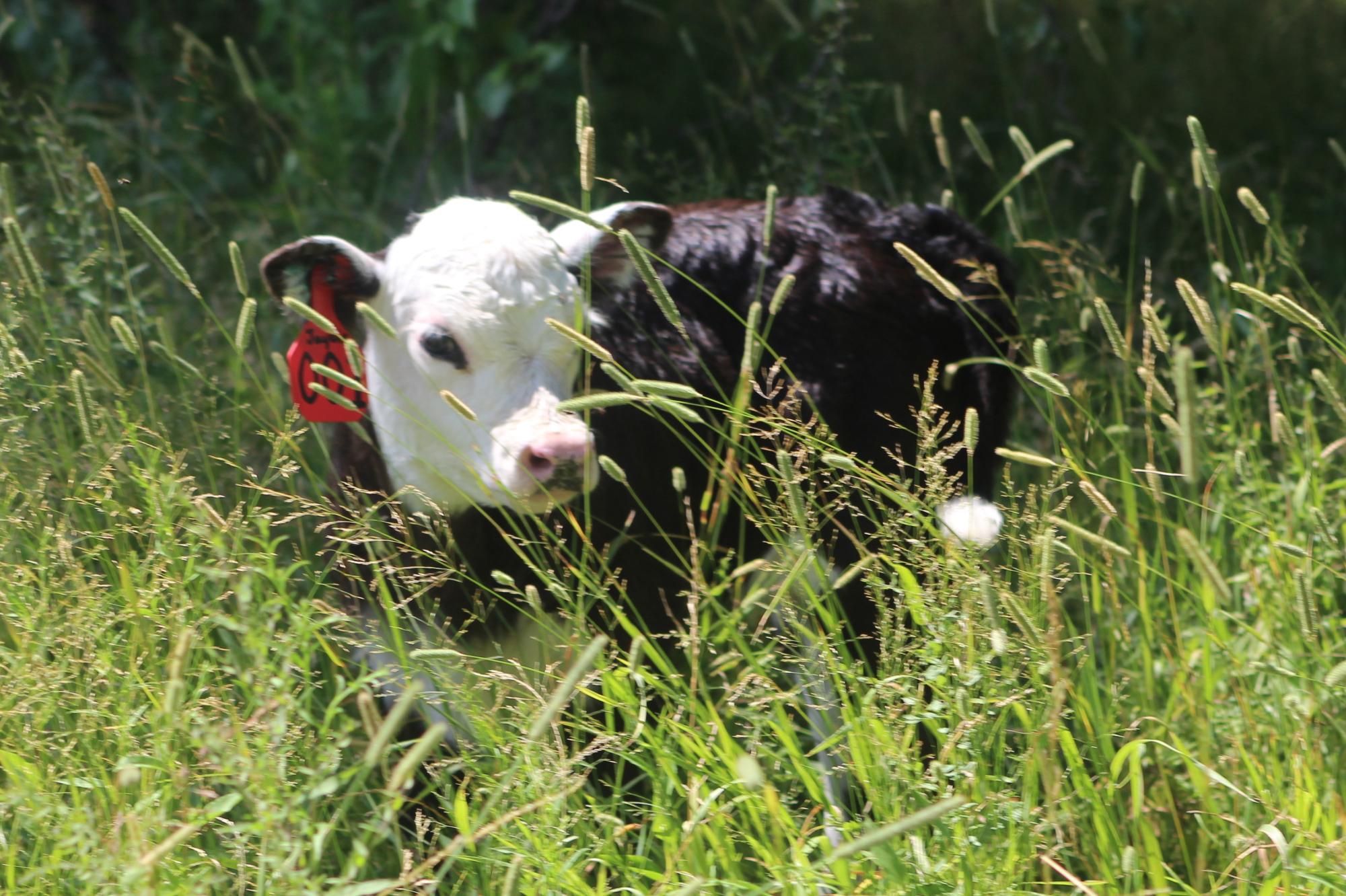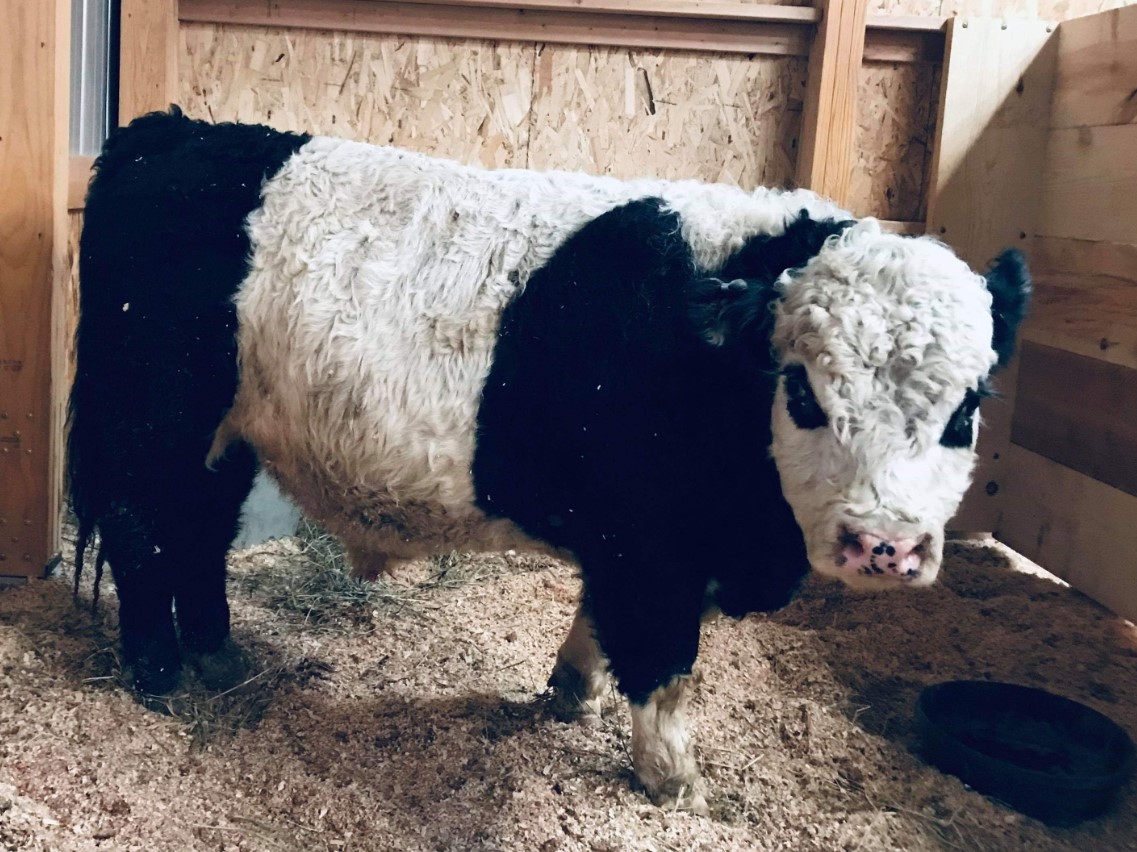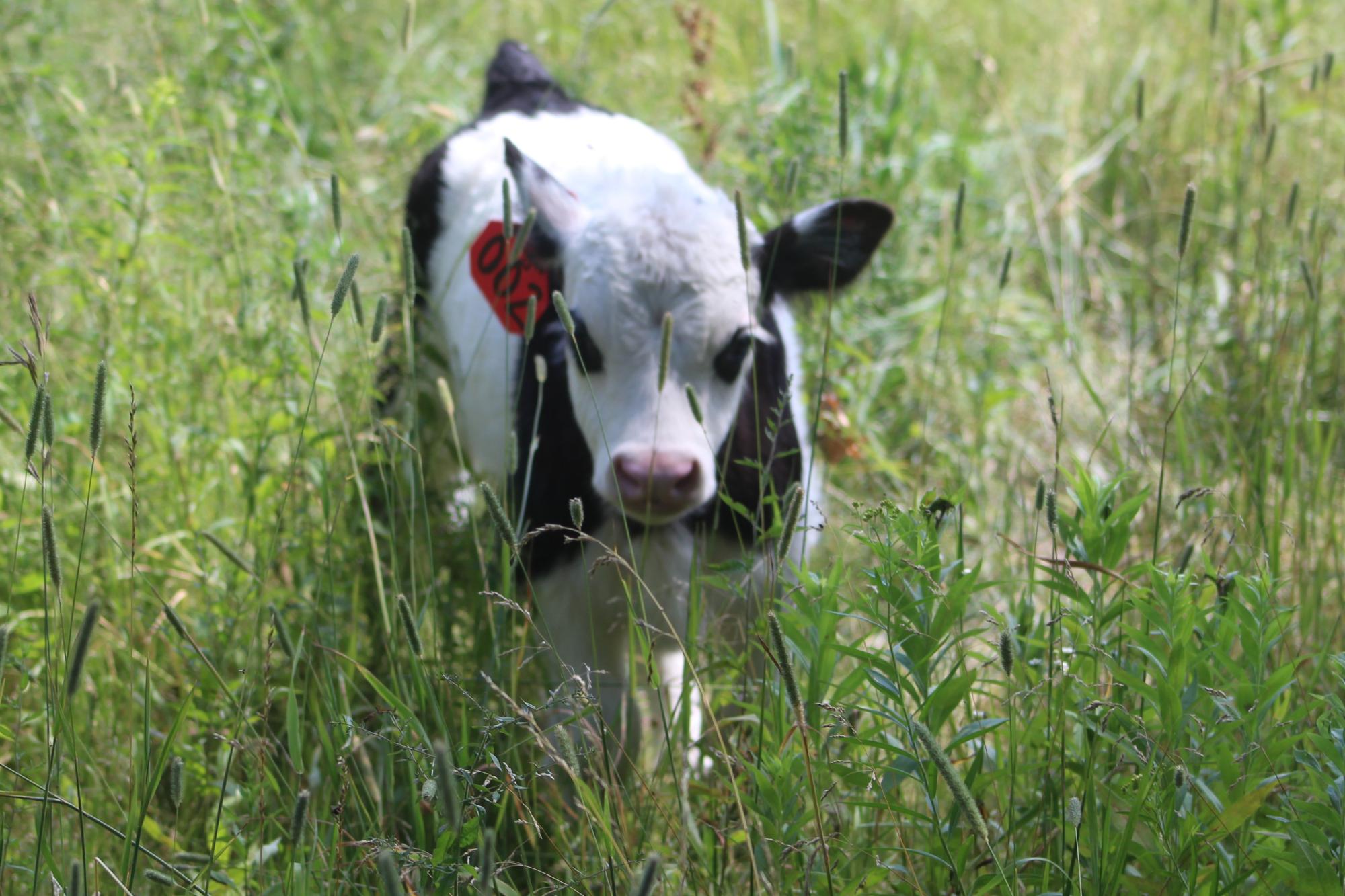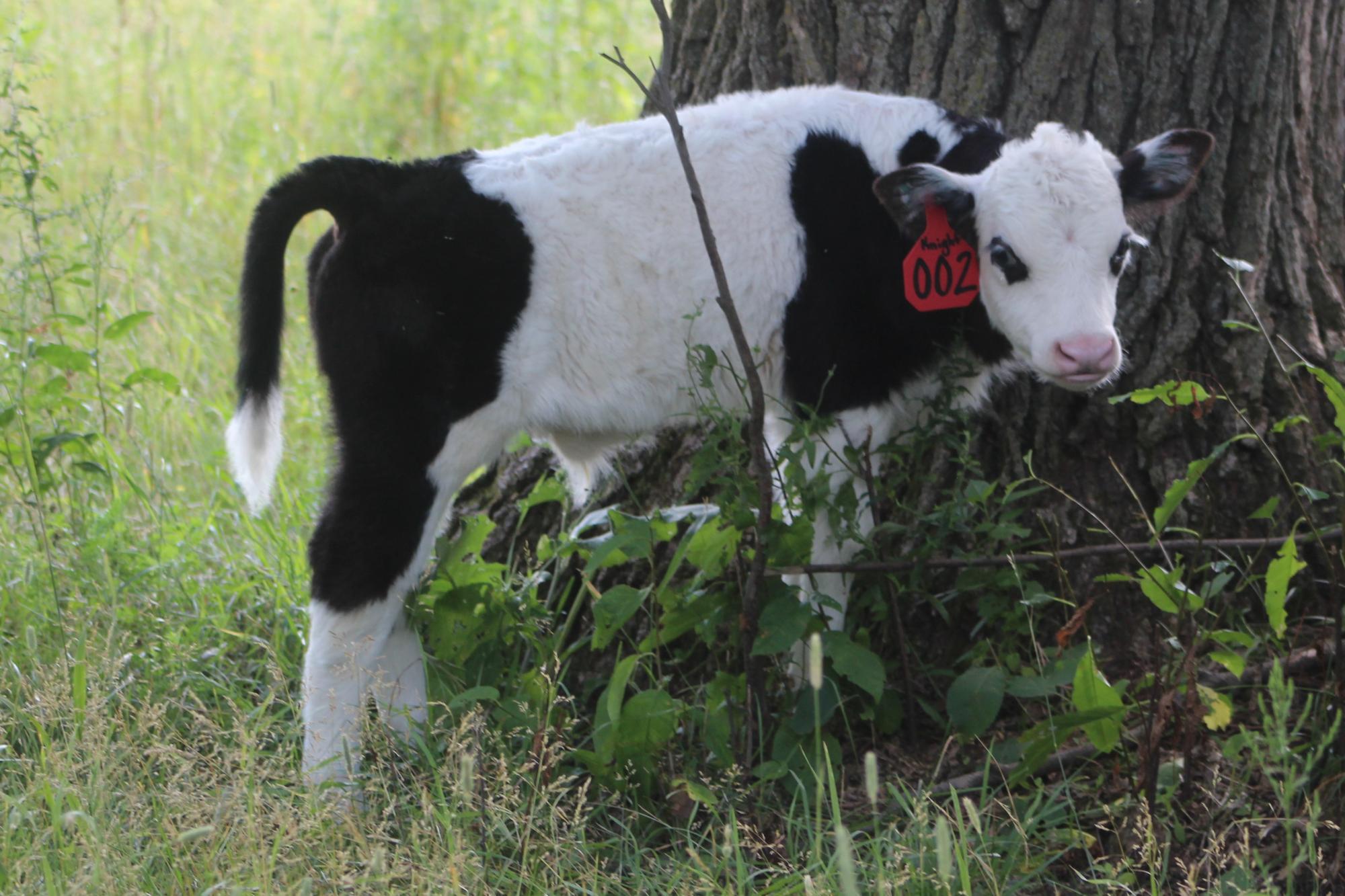 Knight was our second calf born and we couldnt be happier with him. He has perfect panda markings. That face is so perfect. Both parents are pandas and he came out as planned a perfect little Panda bull. Wish he was a heifer so we could keep him. He was 23 inches at and 55 pounds at birth. We are expecting him to mature right at 38". Knight is for sale and would be a perfect herd sire.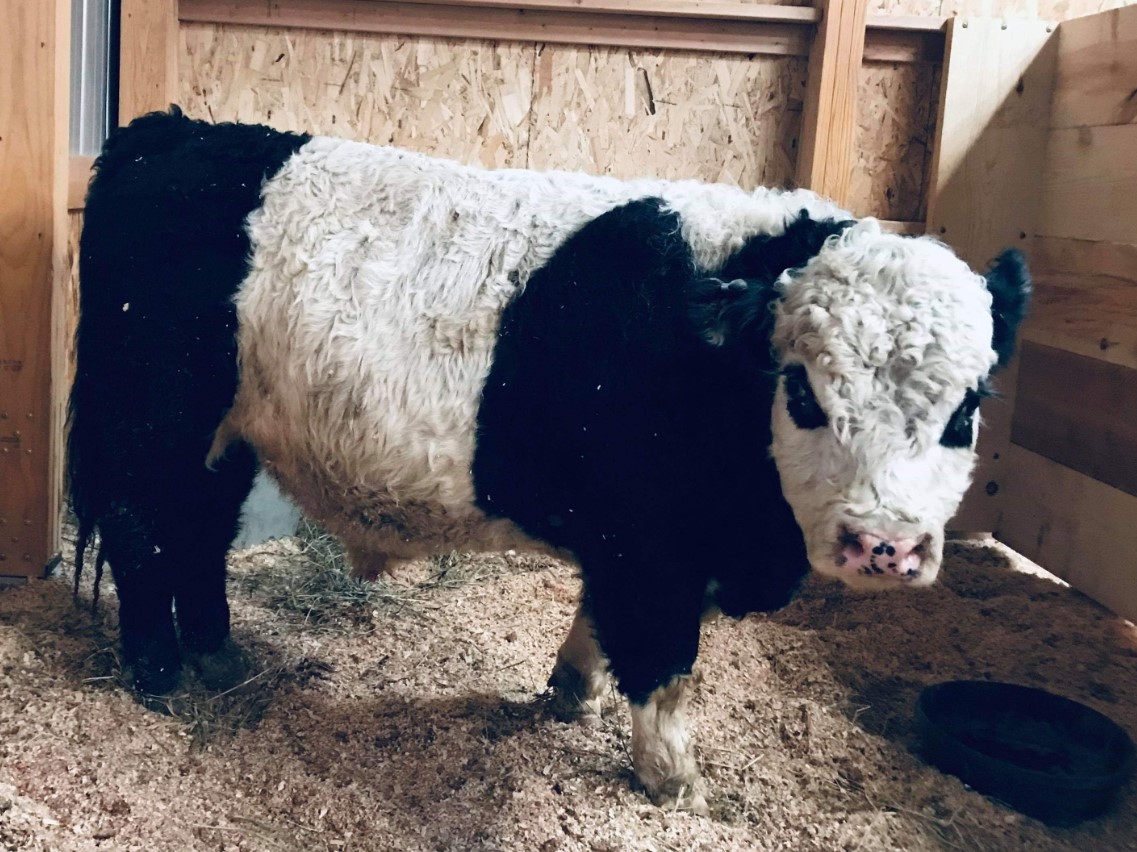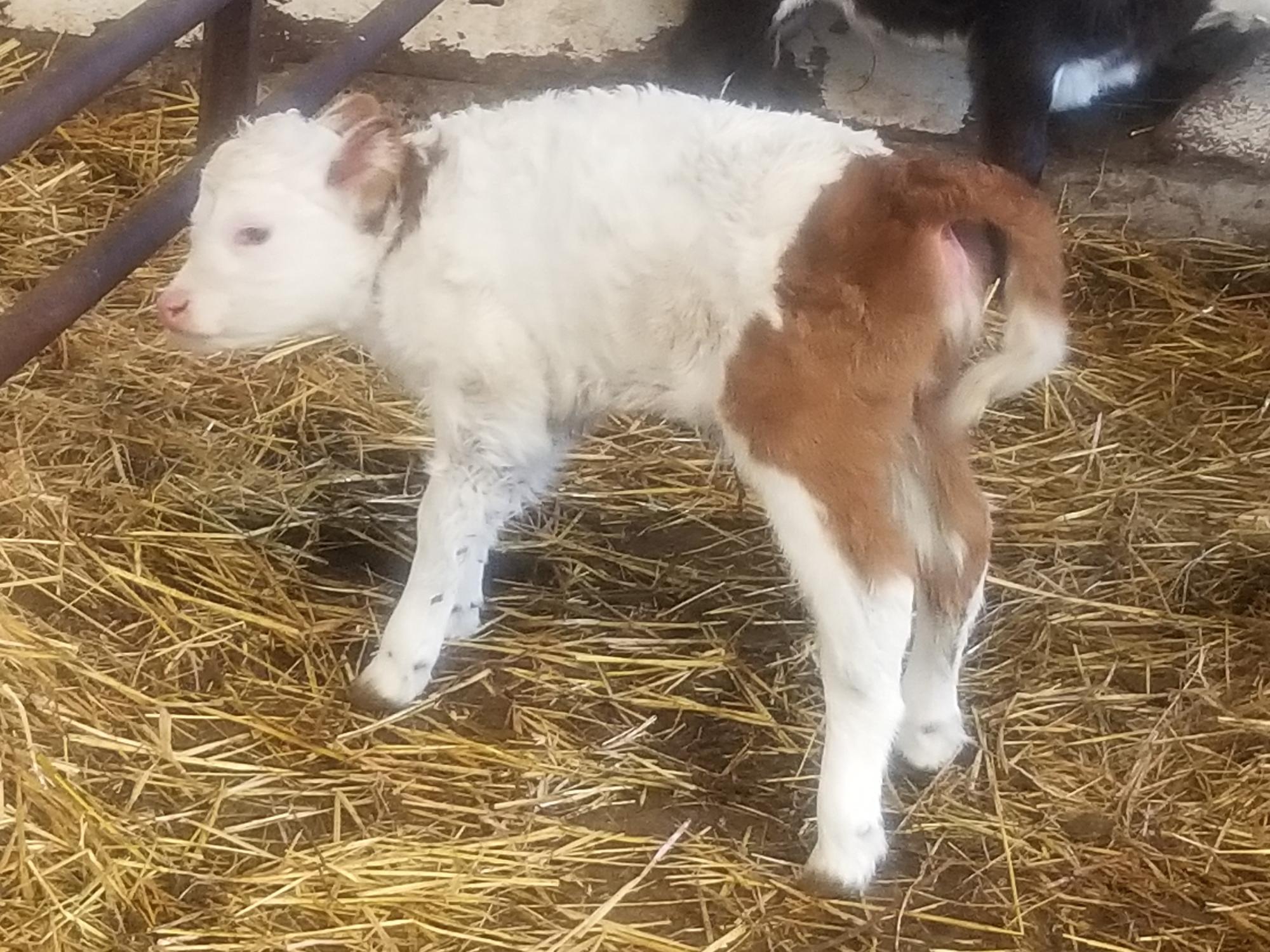 CJ was our third and final calf of the year. We were shocked with what we got. We were not expecting a little red calf. Both parents are black panda and we ended up with a red one. She is a keeper and we are very happy with her. All 3 of our 2020 calves have really nice heads. She was 23.5 inches at and 53 pounds at birth. We are expecting her to mature around 42".