We decided to start raising Miniature cows. We did a lot of research to determine what breed of cow was for us. We decided Miniature Panda cows was it. These little guys stand under 42" and are registered with the International Miniature Cattle Breeds Association (IMCBA). They are a cross between Miniature Herefords, Dexter, Lowline Angus, and Belted Galloways. The breeding isnt an exact science but the goal is for the cow to have a black body, white belt, white face, black ears, black nose and black rings around both eyes. We purchased our first 3 heifers in 2019 and the kids will be showing them at the Crow Wing County Fair.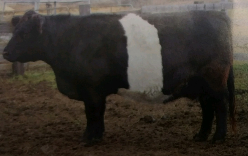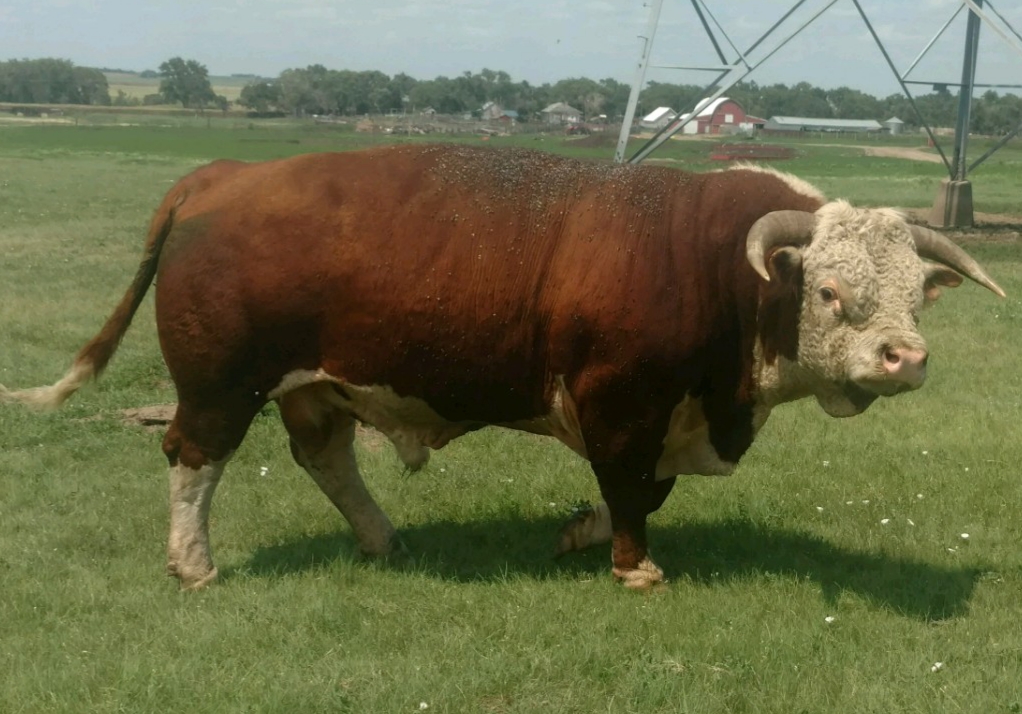 Sammie's sire is a little Miniature Hereford and her dam is a Belted Gallaway. She should mature right around 40".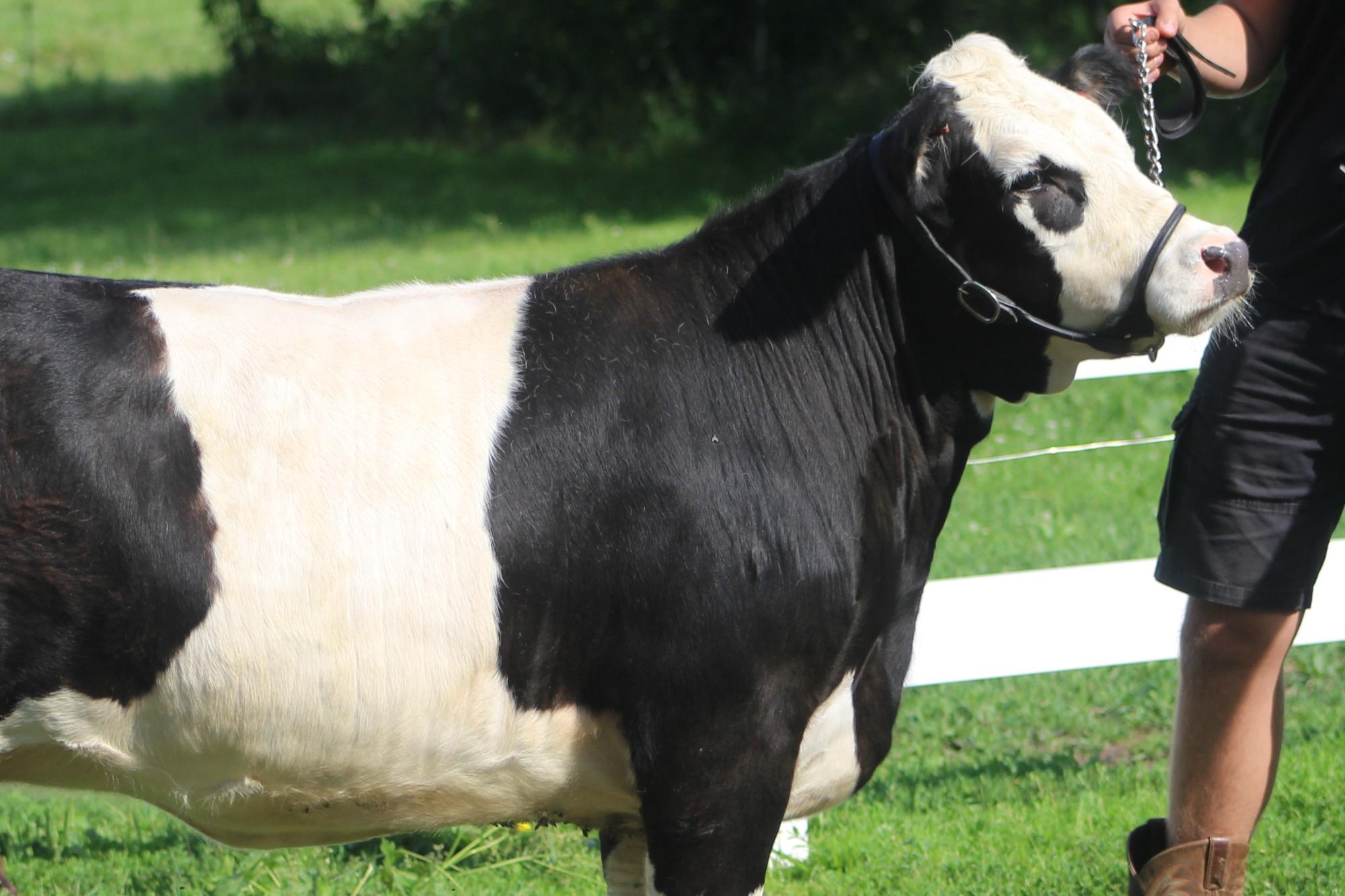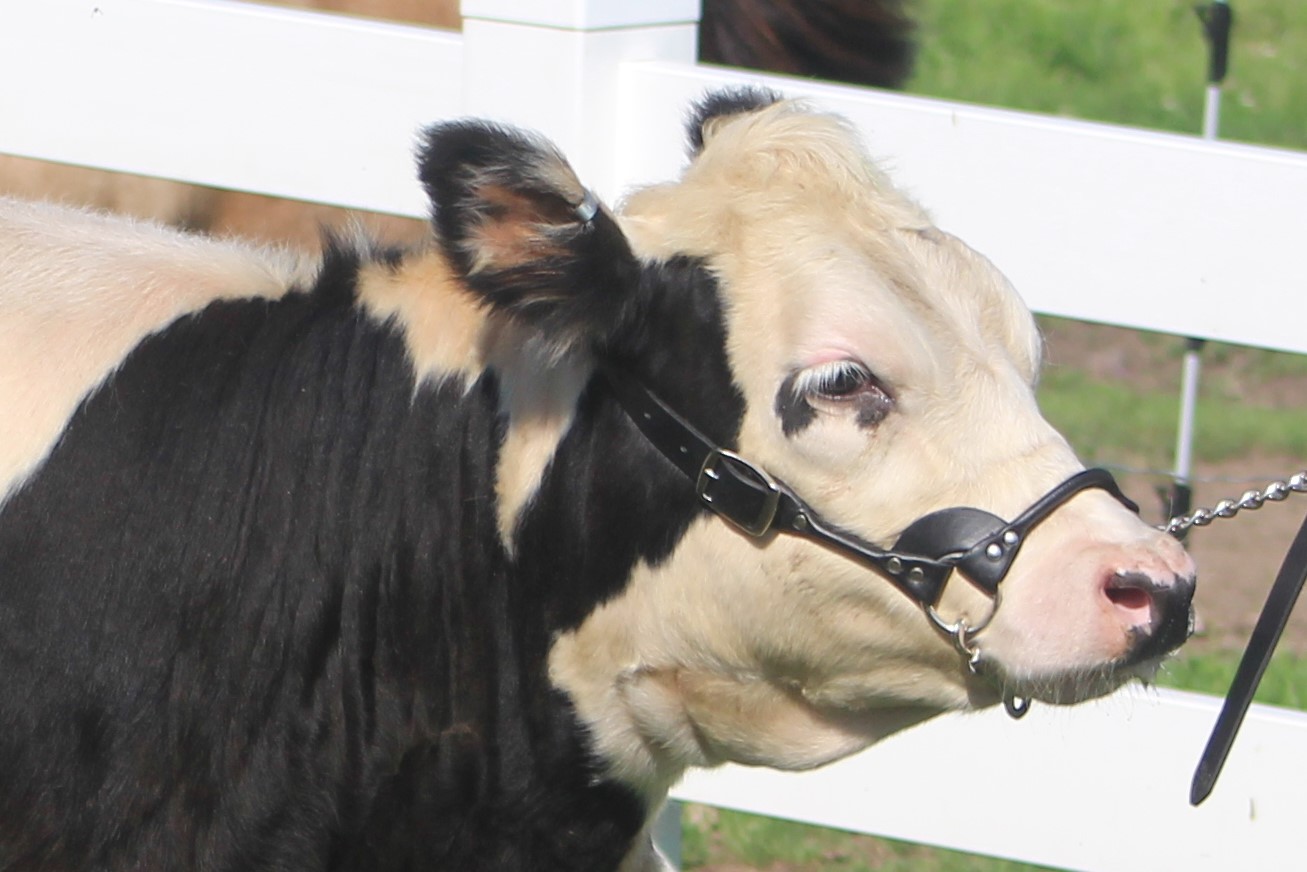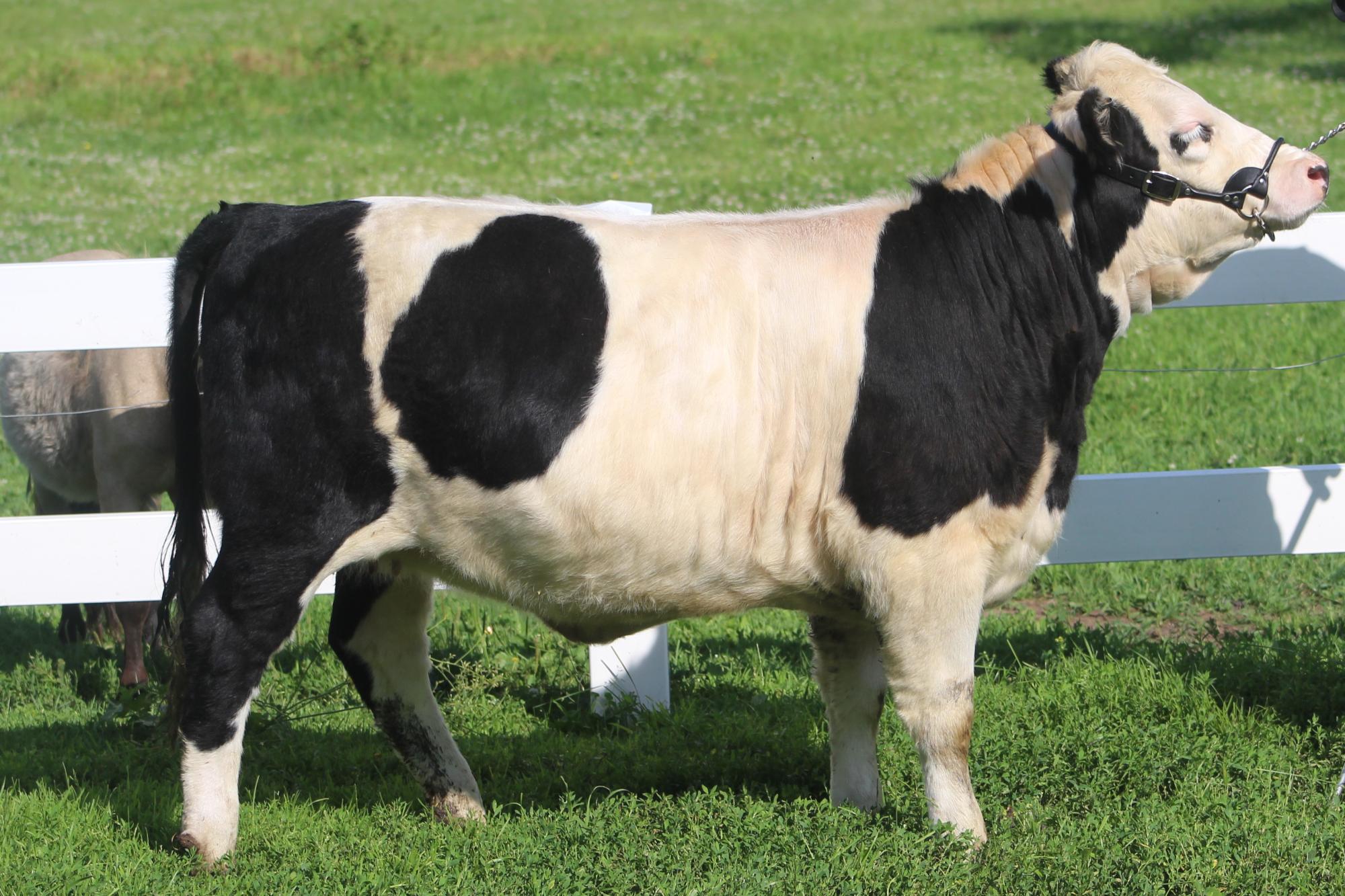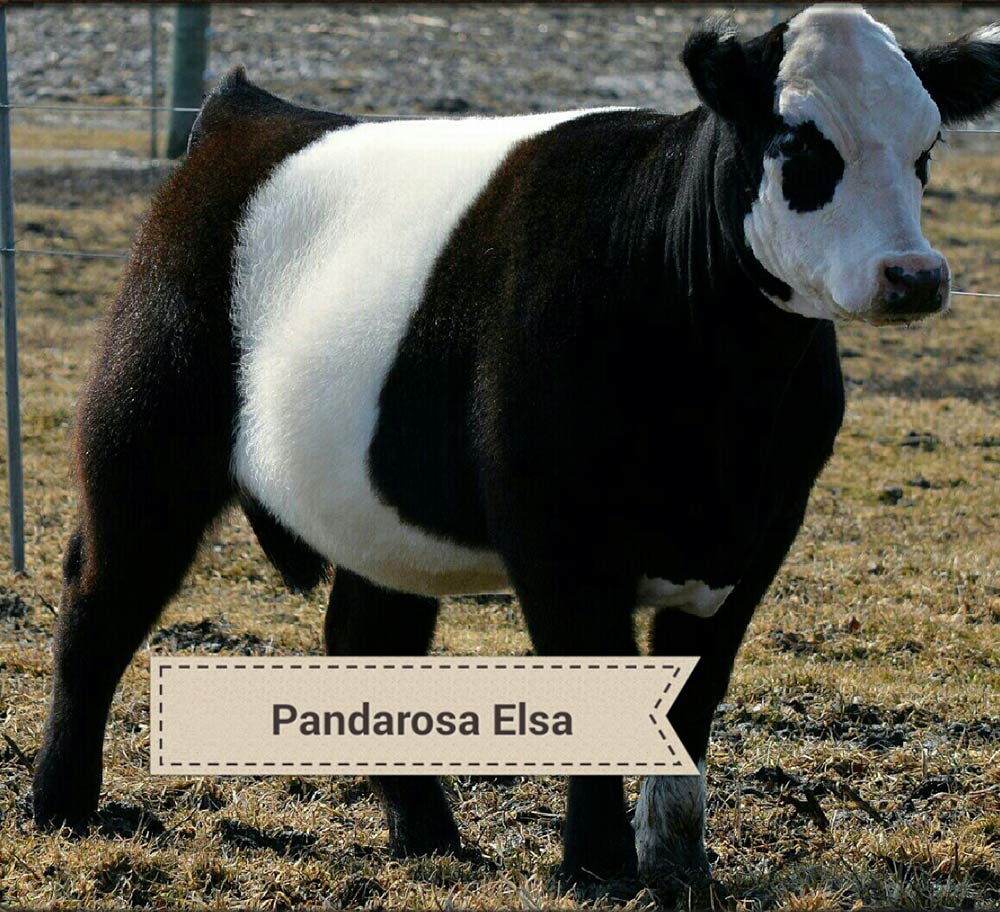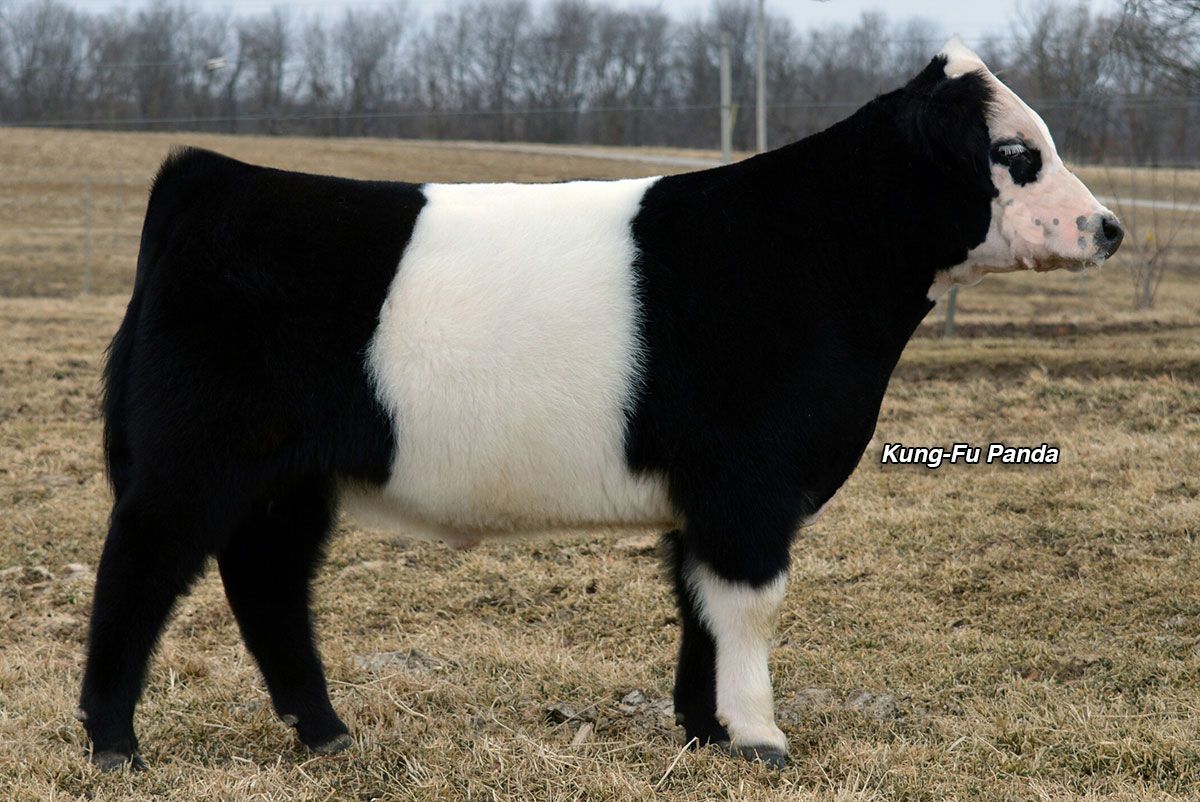 Sunny's sire and dam are the true defininition of perfect miniature panda cows. They type is remarkable and thei colorint is spot on.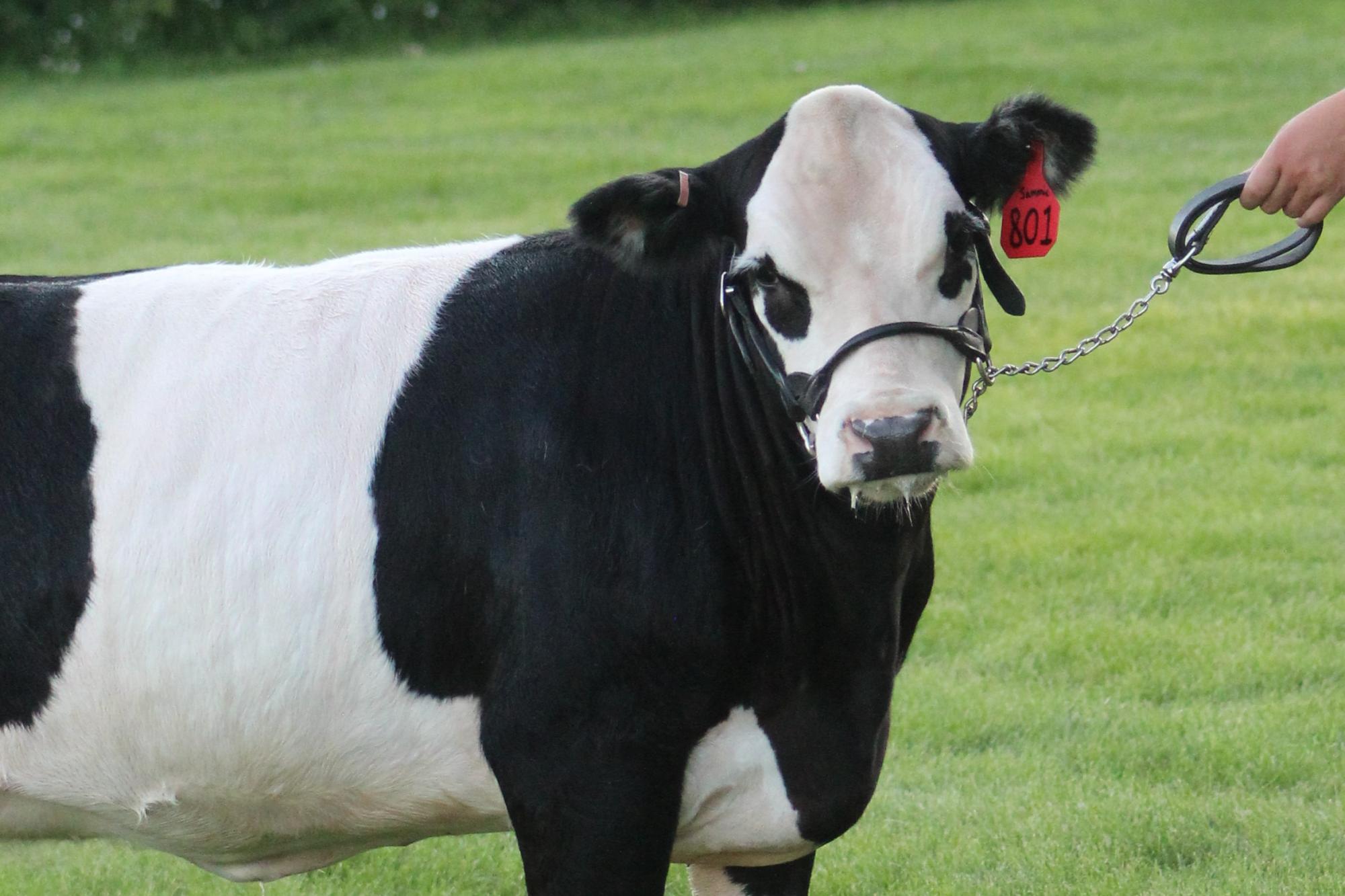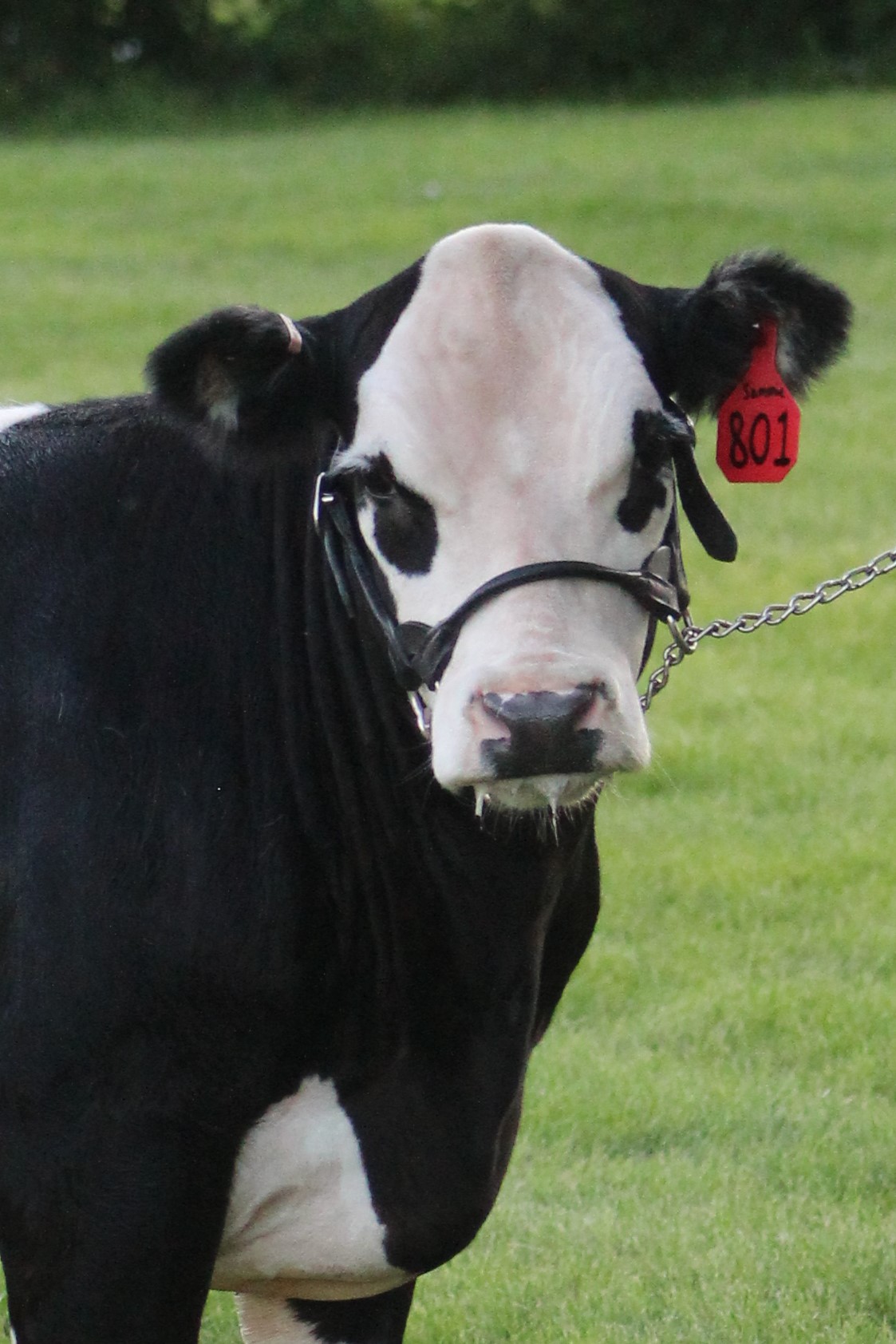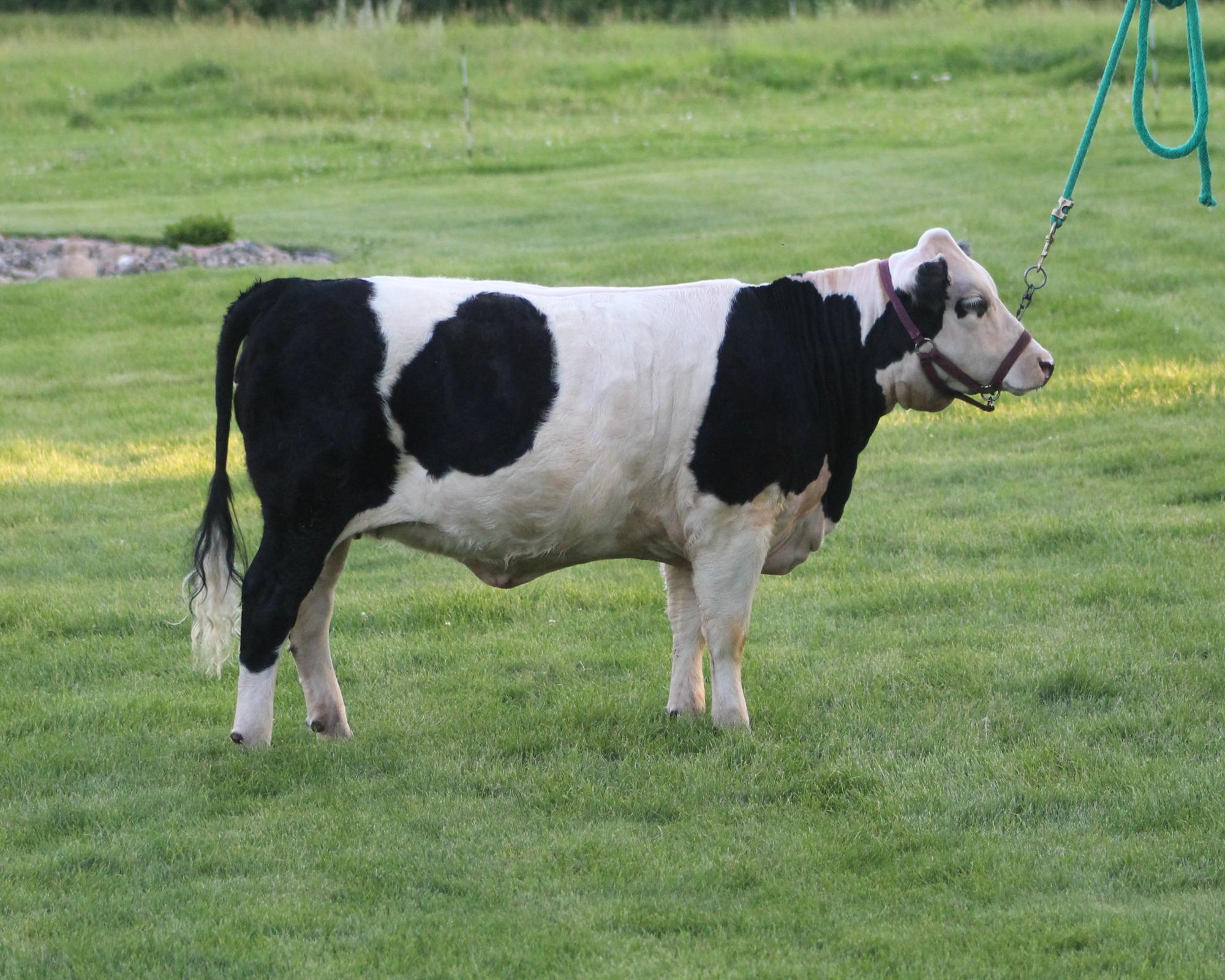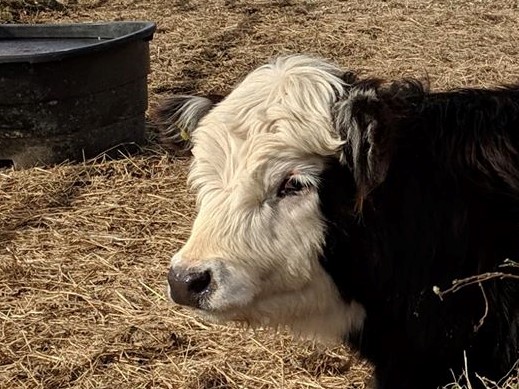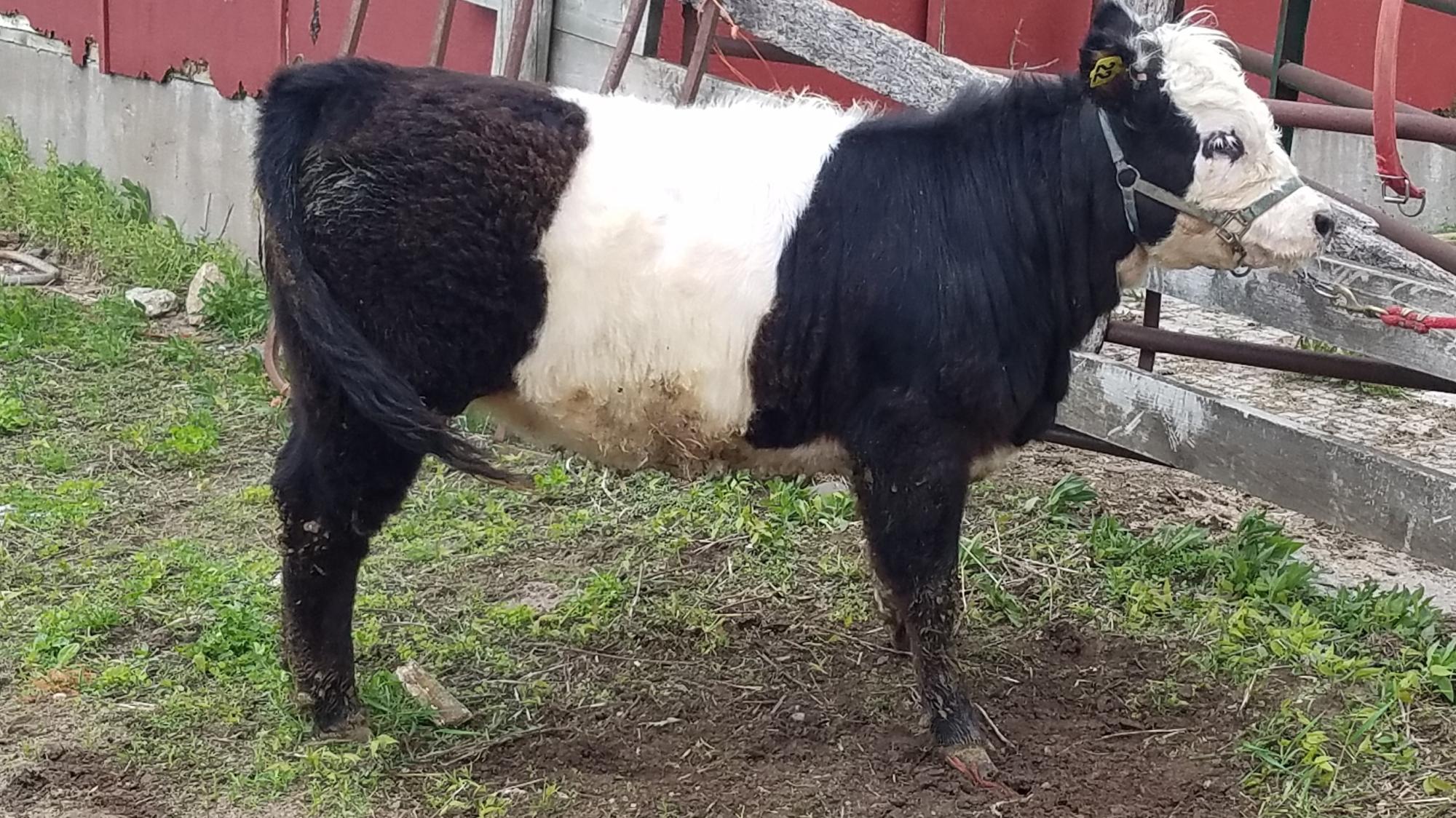 We are very excited to breed o ur 3 panda heifers this fall. Thank you Lonnie Sharping of Spectrum Ranch for allowing us to you his 40" Panda Bull. Photos of the bull are below