Cottontails Mercedes
Good Ole Merce.. They dont come much sharper than her. She is what you call a beautiful curvey girl. She is full figured and all beauty. We have owned her for a couple years and throws bite issues in her foals. Due to this we decided to part with her and are selling her for a pet only.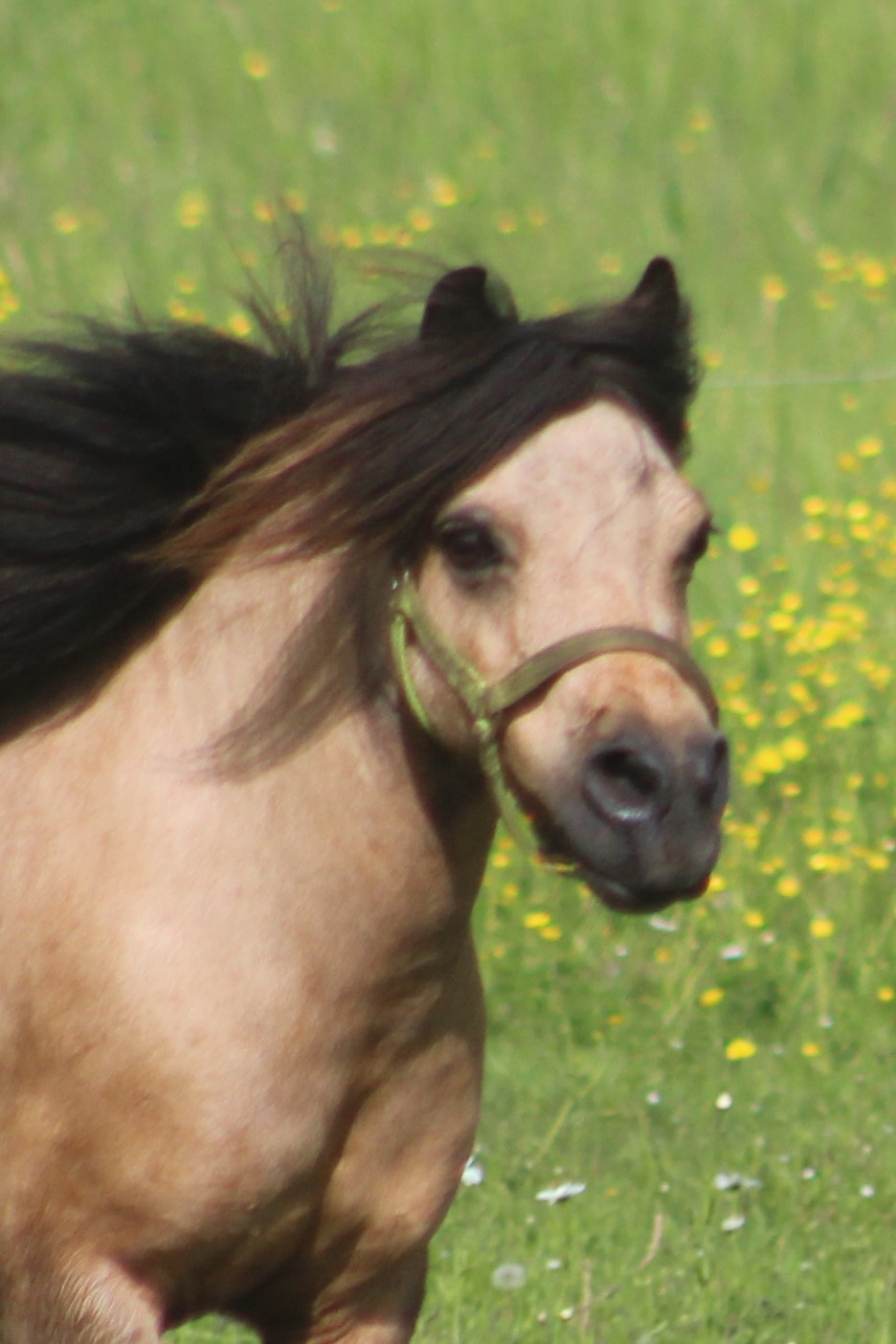 Larsons Perfect Peaches N Cream
Peaches is another family favorite. One of the nicest dispositions we have ever seen. She is amazing quality exactly what we strive for. Unfortuantly, she had a bite issue so we are selling her as for a pet only.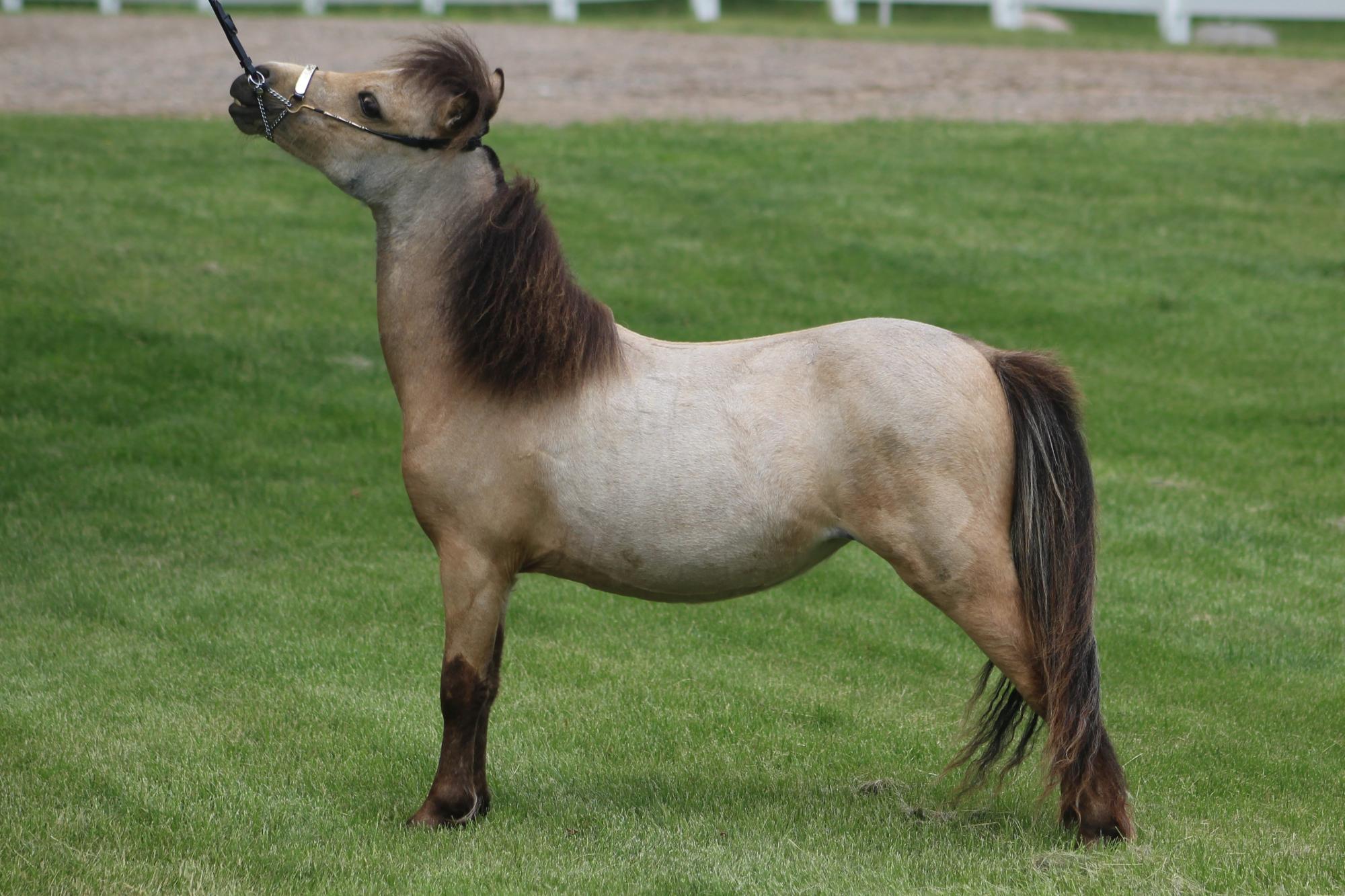 Ramakers Picazzas Camille
Cammie was our first horse and the horse we compare every one of our horses to. In our eyes she was the perfect buttermilk buckskin gal. We have one daughter of hers that we will retain for our breeding program. Tragically Cammie was devious and broke out of her fence one evening and was tragically hit by a car and killed. We will always lover this one!!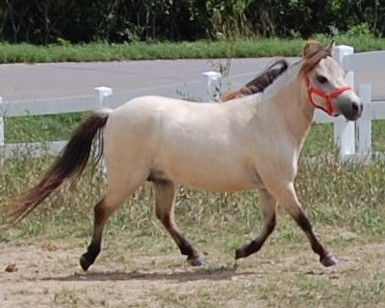 Jandts Right Ruler
Ruler was the first stud we ever purchased. My kids grew up with him as our stud and will never be forgotten. We decided it was time for new blood and sold Ruler. We retained two of his daughters for our breeding program.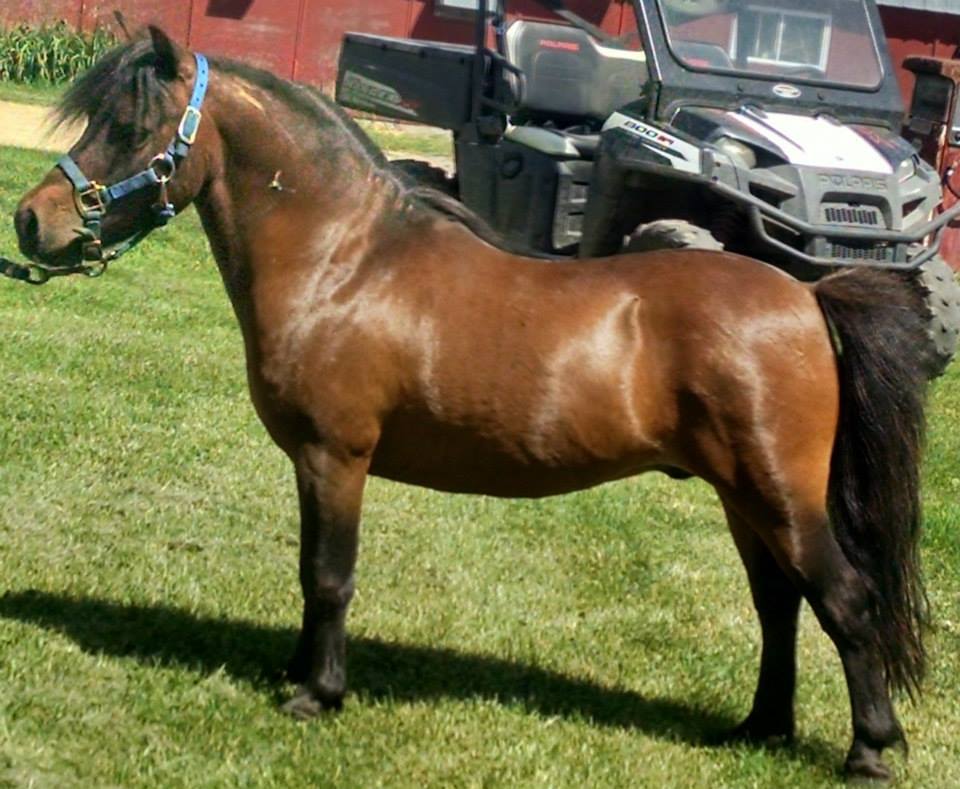 Larsons Buck Magnificants Liberty
It was a sad day when Liberty was sold. She was a sweet mare that found a new home as a pet for a 12 year old girl. She will ahve a life long friend.