Triple Ks Boogies Elegant Buckeroo
AMHA/AMHR 32" Bay Broodmare - Foaled 4/15/2005
Little Kings Boogie Buckeroo X Little Kings Splendors Jubilee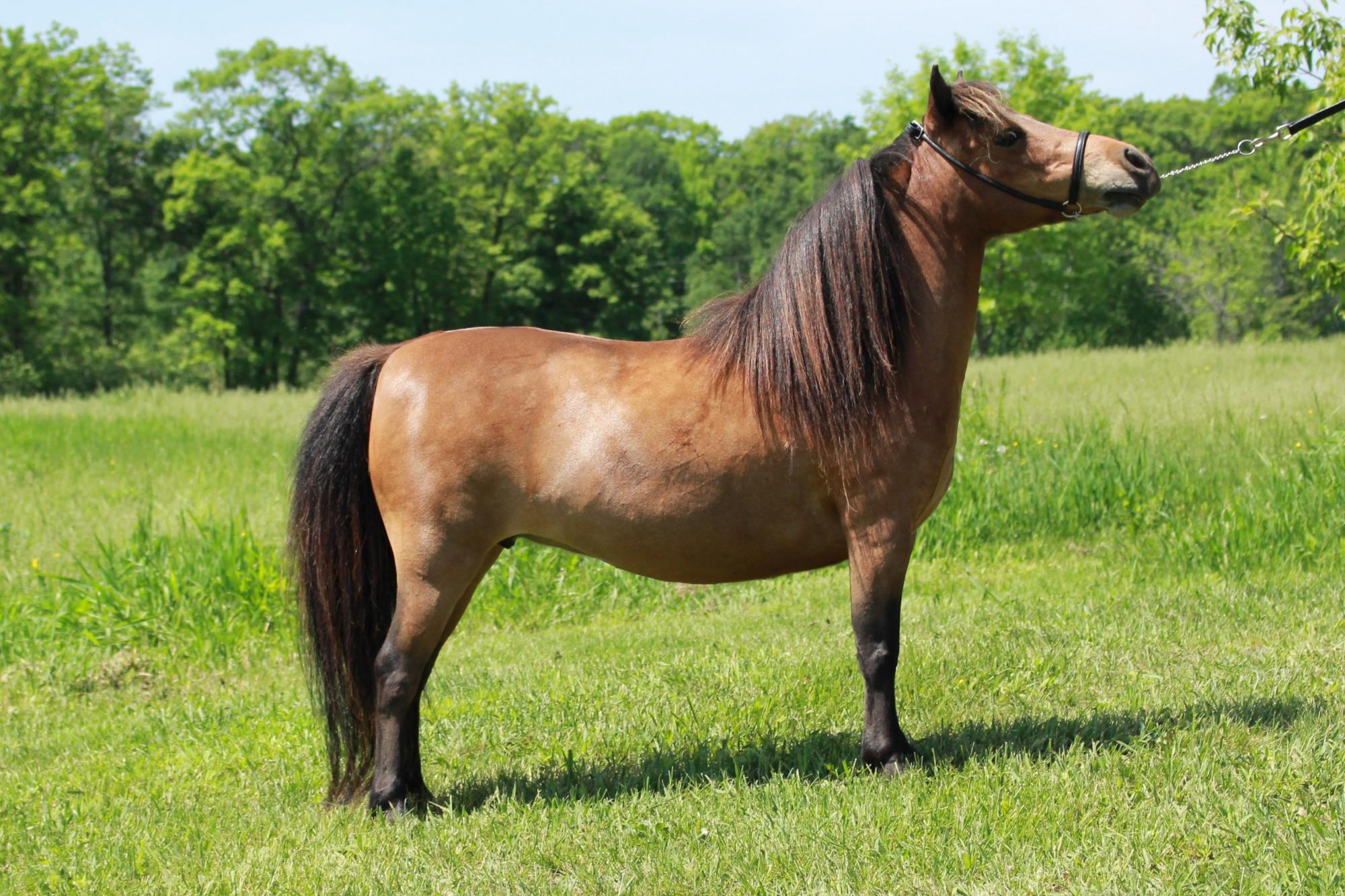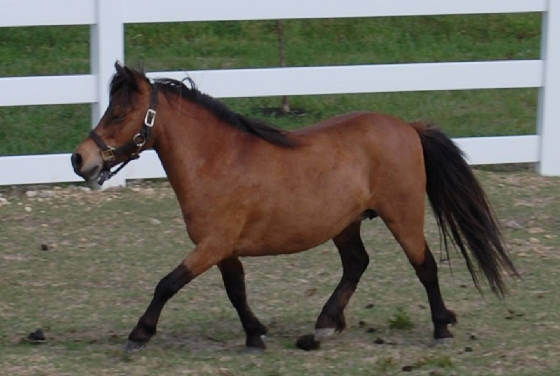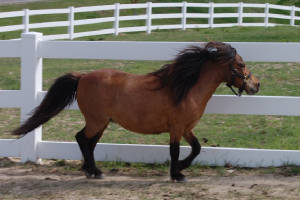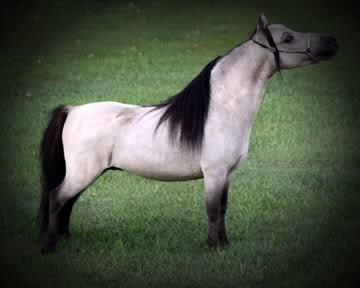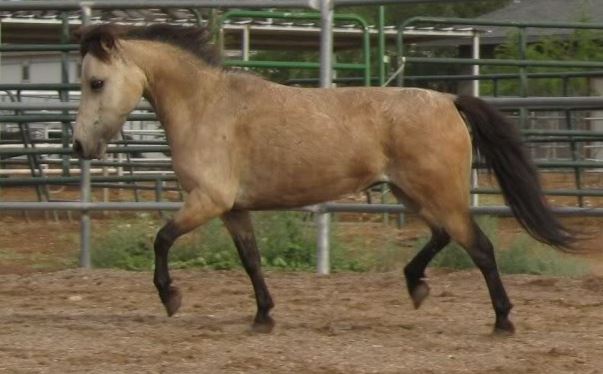 Ele is a gorgeous bay buckaroo mare. Her sire is a direct son of Boones Little Buckeroo. She has a phenomenal topline and a great tail set. Her head is very elegant and is where she gets her name from.
Ele's offspring are of impeccable quality. Very refined, great top lines and petite. We own two of her fillies and plan on keeping any of her future fillies for our breeding program.
Ele's Sire: Little Kings Boogie Buckeroo
Ele's Dam: Triple Ks Splendors Jubilee
LITTLE KINGS BOOGIE BUCKEROO, 29" buckskin Buckeroo son and out of a King Supreme daughter. Boogie has sired several AMHA world champions and has that tiny beautiful head and gorgeous body.
Jubilee 's registered name is Triple Ks Splendors Jubilee with AMHA and Olive Branchs Splendors Jubilee with AMHR. Jubilee is a 2001 AMHA/AMHR 32" buckskin mare. She has a great temperment, loves people and is trained to drive.
Utopias Toy Buckeroo
AMHA/AMHR 30" Bay Broodmare - Foaled 4/27/2009
Fredy X Triple Ks Boogies Elegant Buckeroo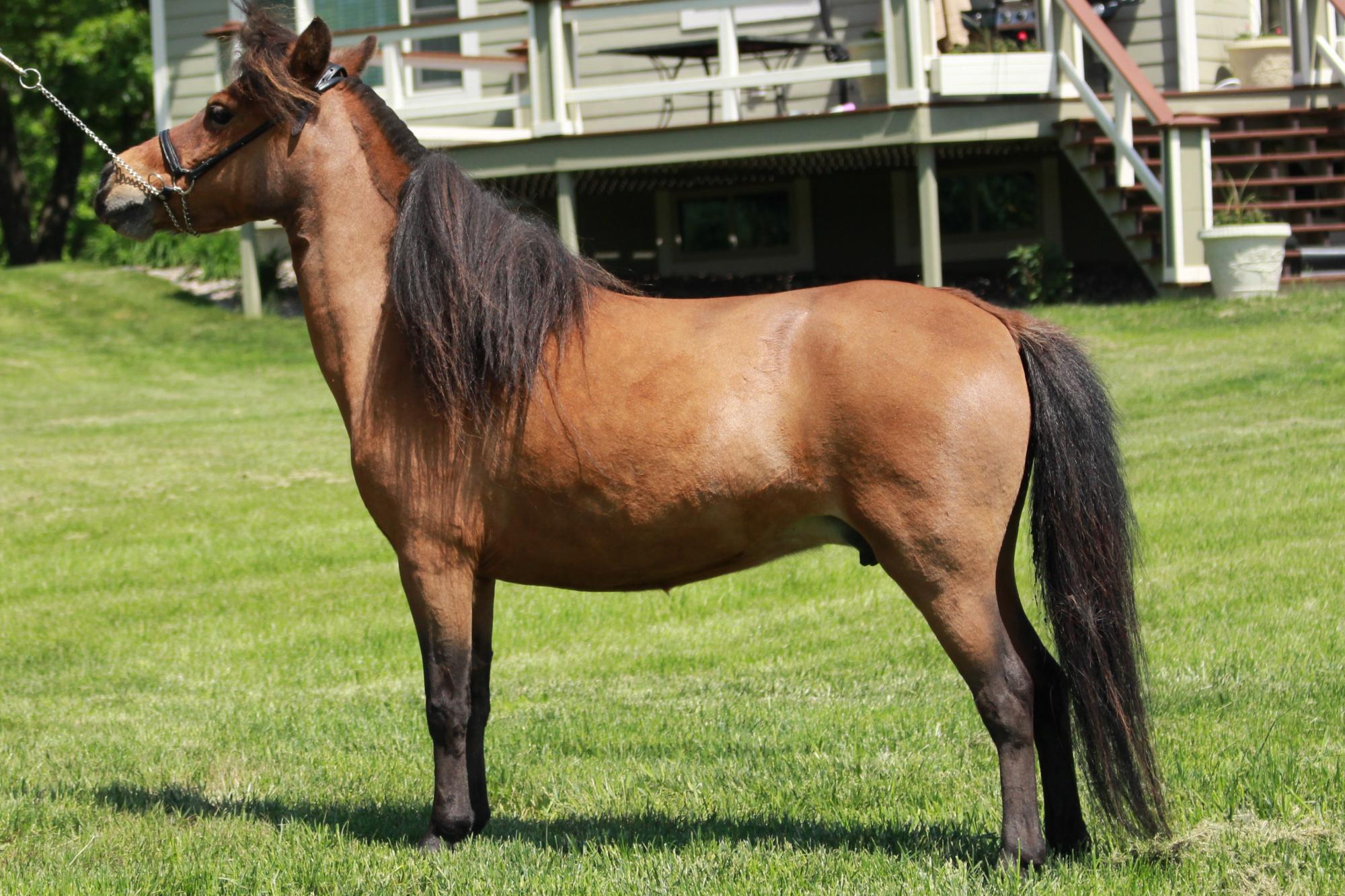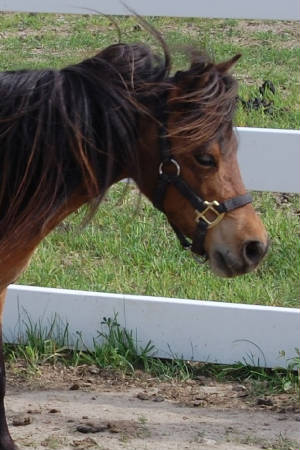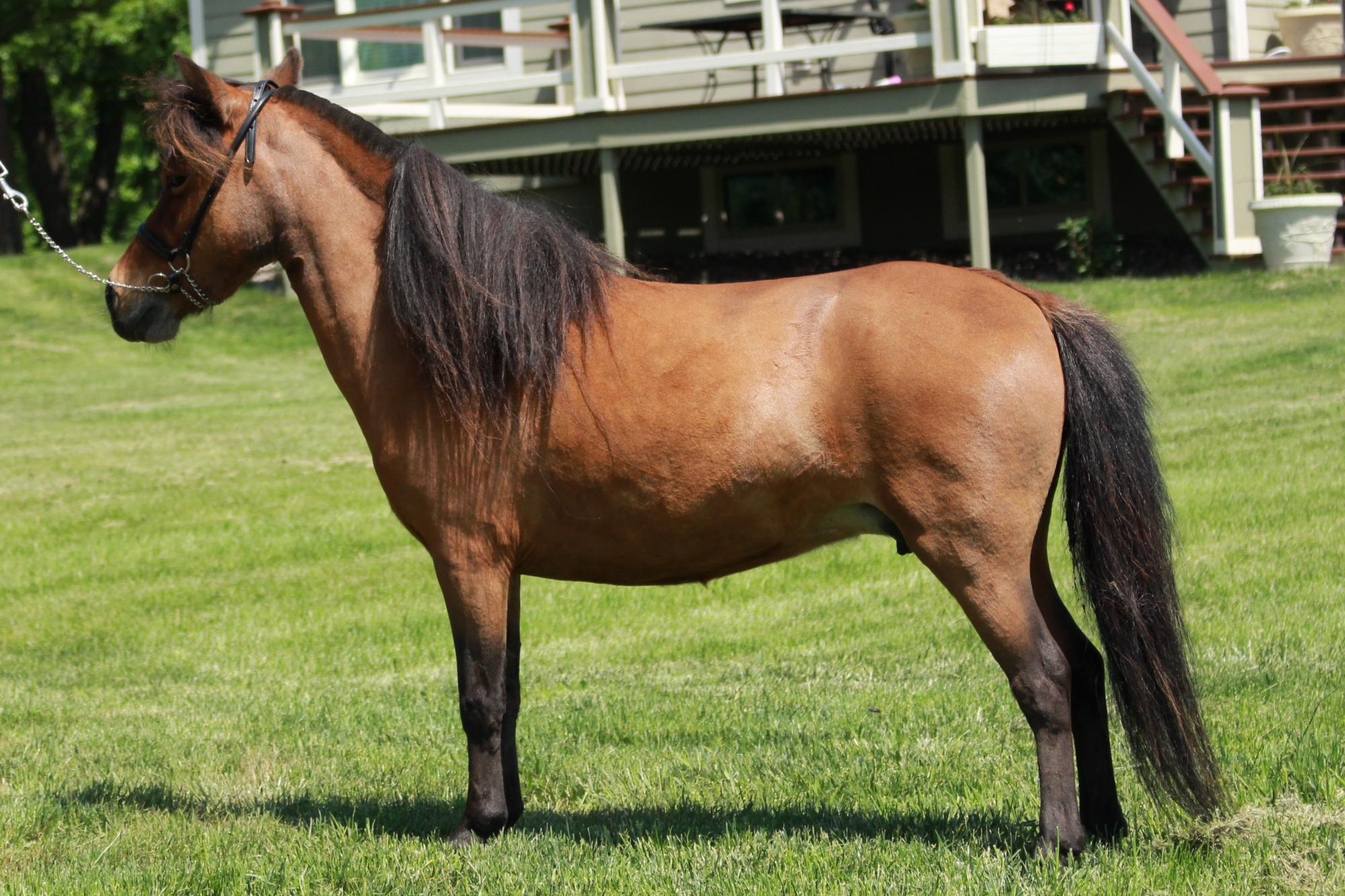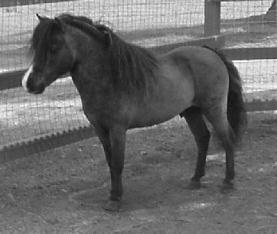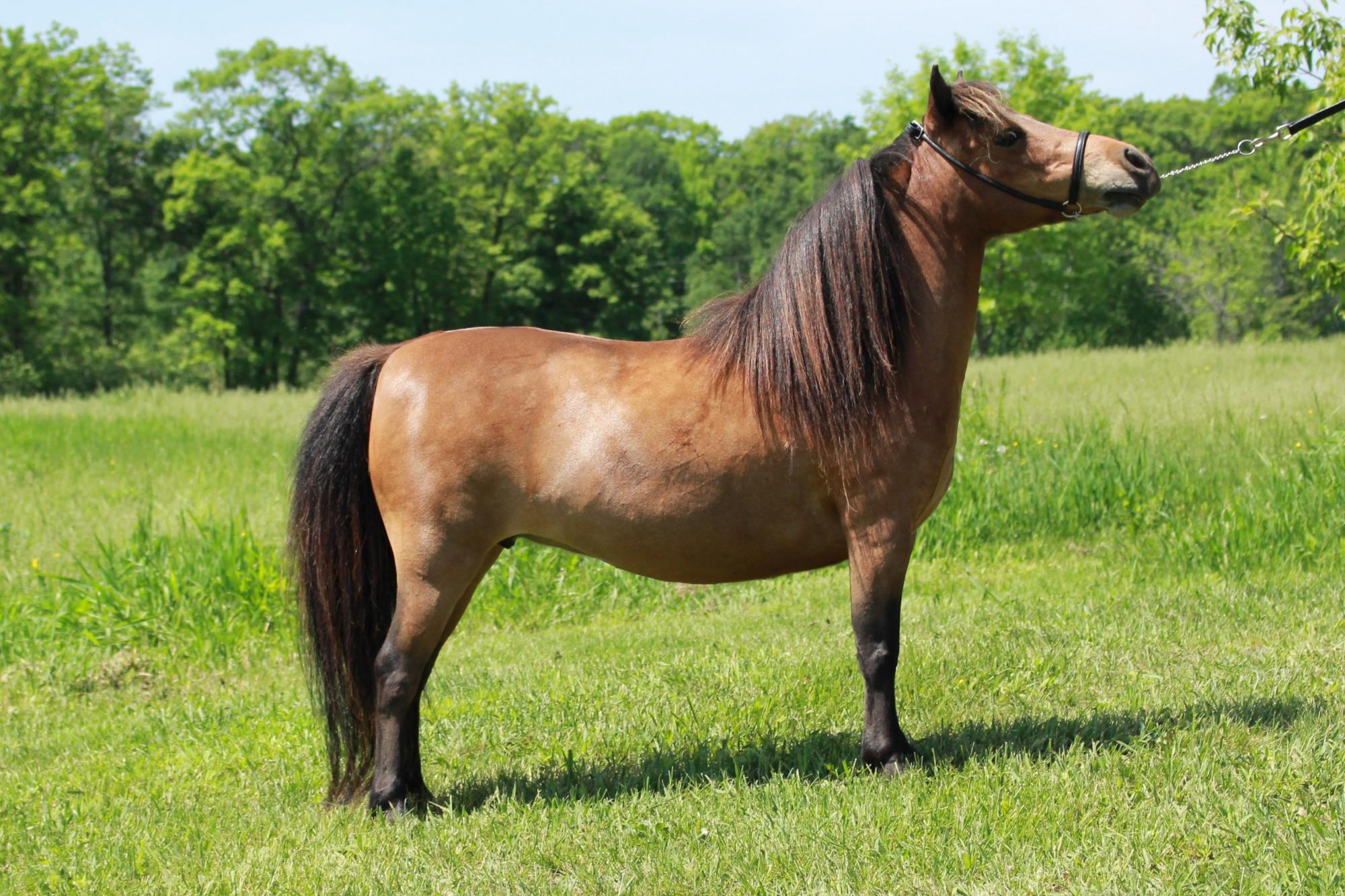 Toy's Dam: Triple Ks Elegant Buckeroo
FREDY is a very typy 30" Bay stallion located in Minnesota. Toy has his comformation that is for sure. Fredy is a direct son of Wittmacks Mickey Mouse.
TRIPLE KS ELEGANT BUCKEROO is an amazing 32" Bay mare. She produces beautiful foals year after year. Her foals tend to be very refined with beautiful elegant heads. She has a great top-line, tail-set and a great arched neck.
Toy is a beautiful little 30" broodmare. We have her 1/2 sister and her dam as well. She has the kindest disposition out of all of our horses. Her foals are always very sweet and mellow.
Toy's foals are always very tiny, usually born around 15" tall and mature well under 30". Her foals always have dishy heads with great top-lines. Toy is a perfect example of what we strive for in our breeding program.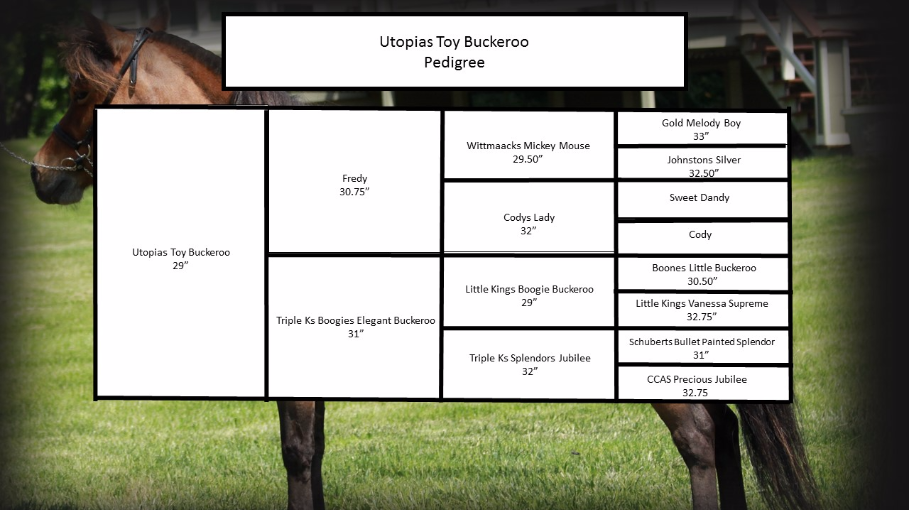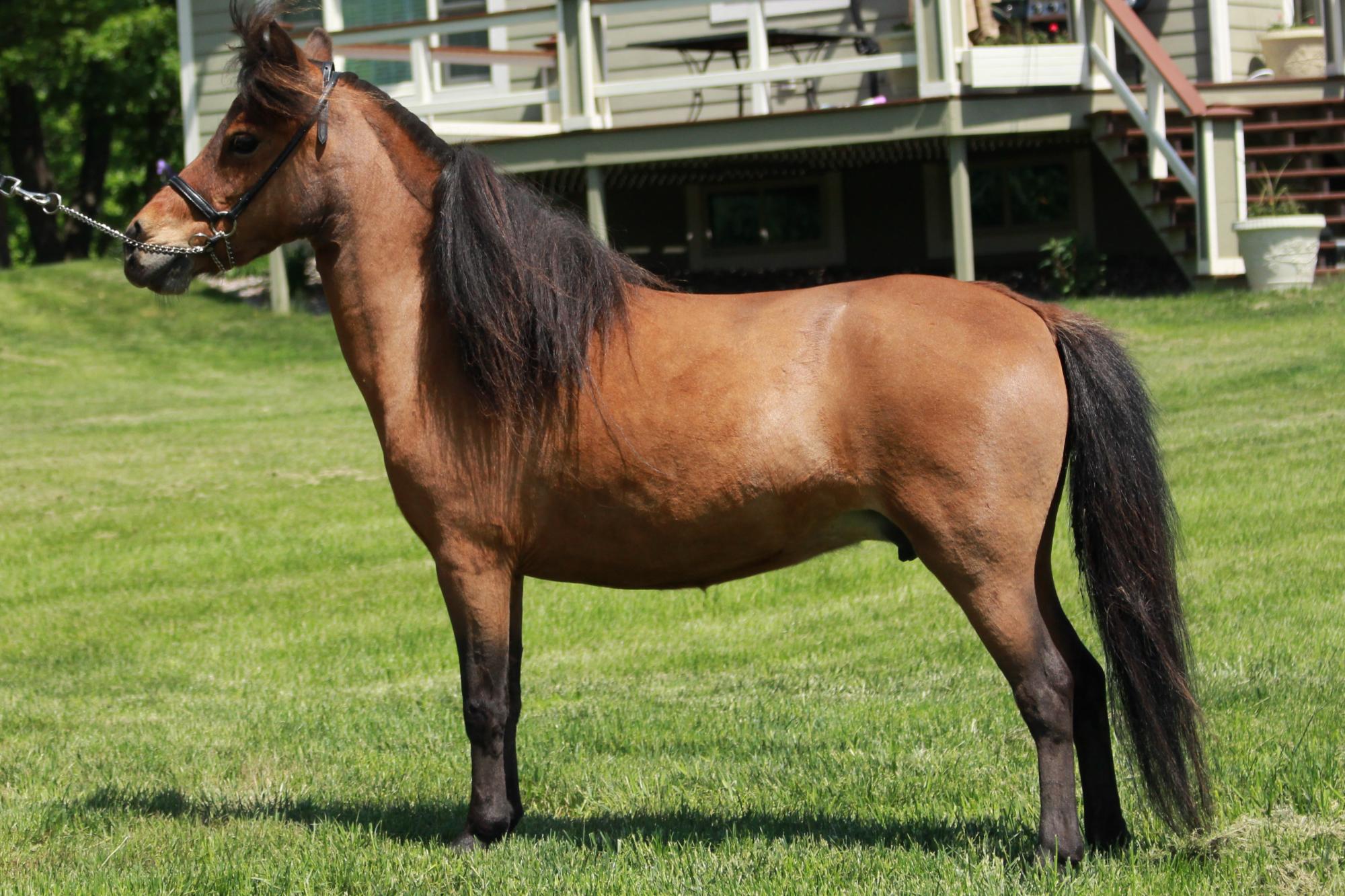 Larsons Jandt Right Trinity
AMHA/AMHR 33" Buckskin Broodmare - Foaled 6/20/2013
Jandts Right Ruler X Ramakers Picazzos Camille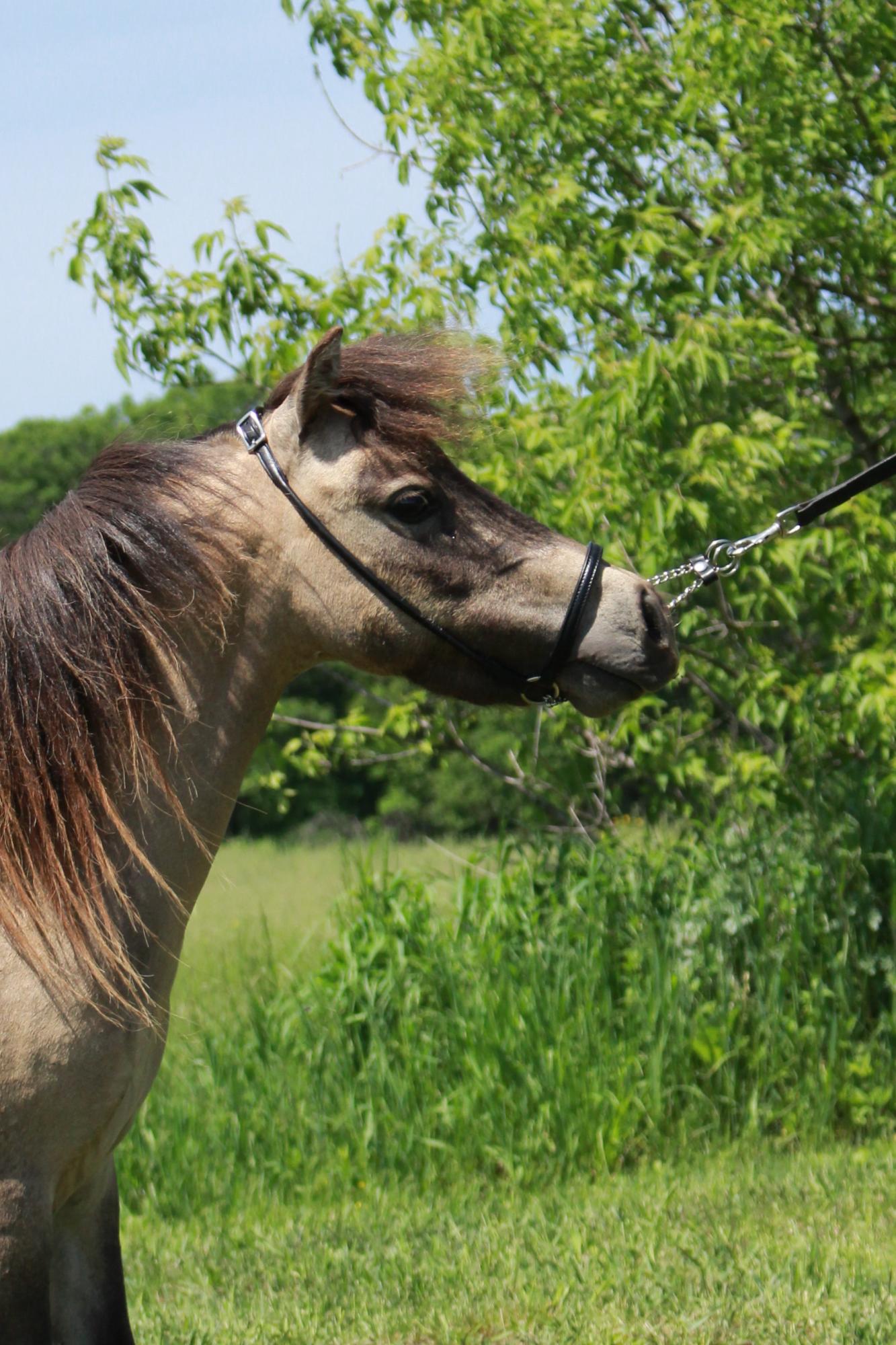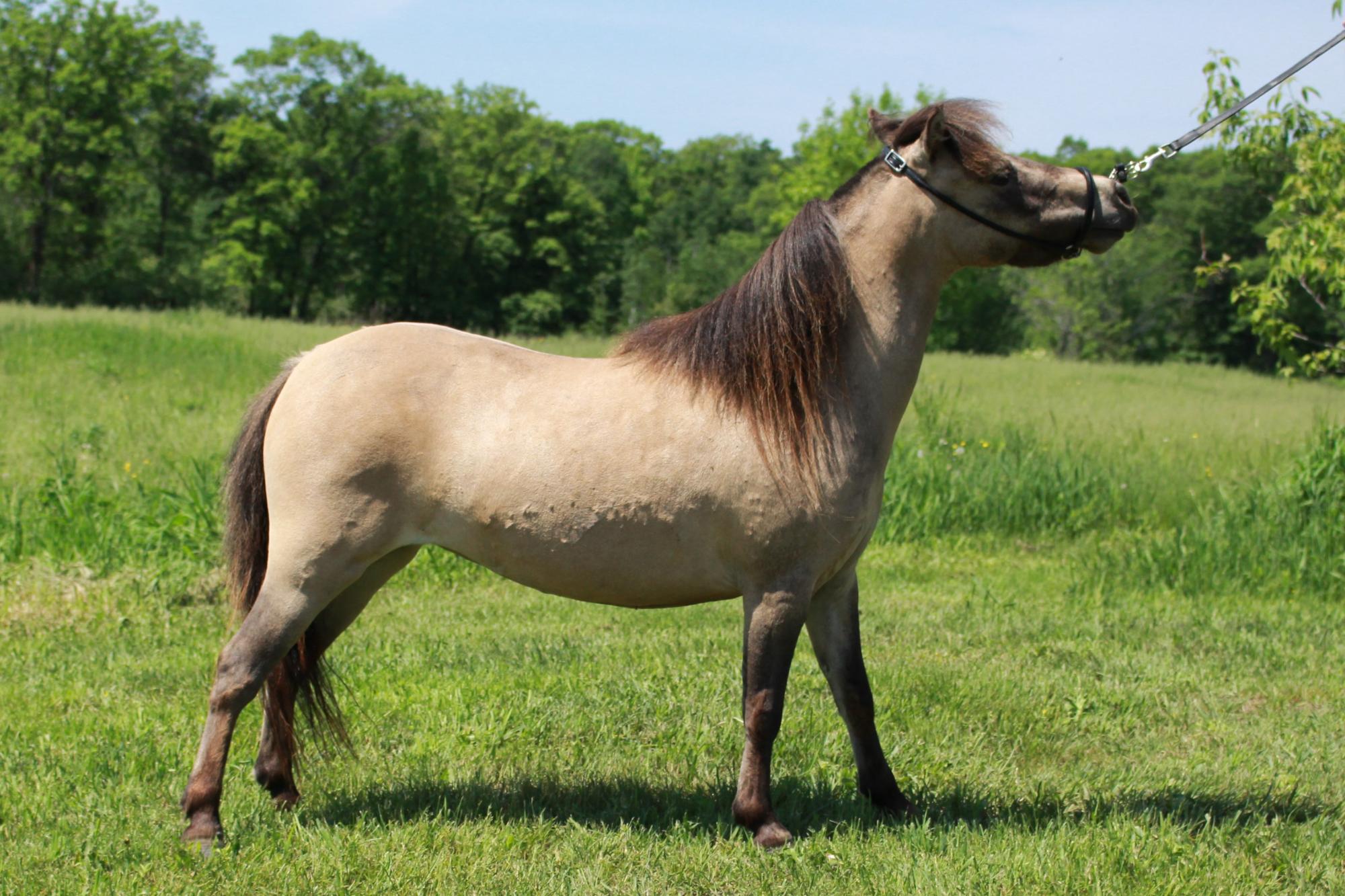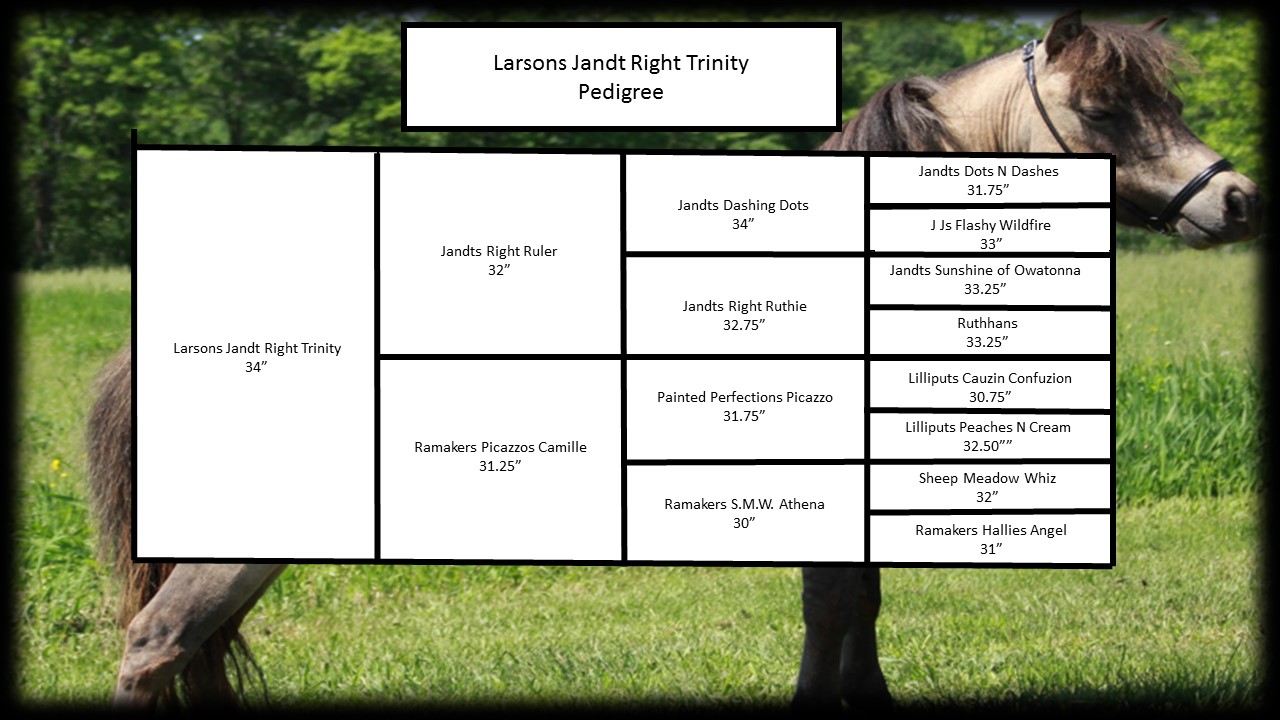 Jokers First Fortune
AMHA/AMHR 28" Bay Broodmare - Foaled 4/15/2014
Triple Ks Jokers IMA Star x Goebels Supers Dream Miss Fortune
Toy's Sire: Jandts Right Ruler
Trinity's Dam: Ramakers Picazzos Camille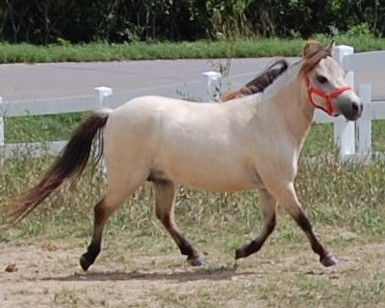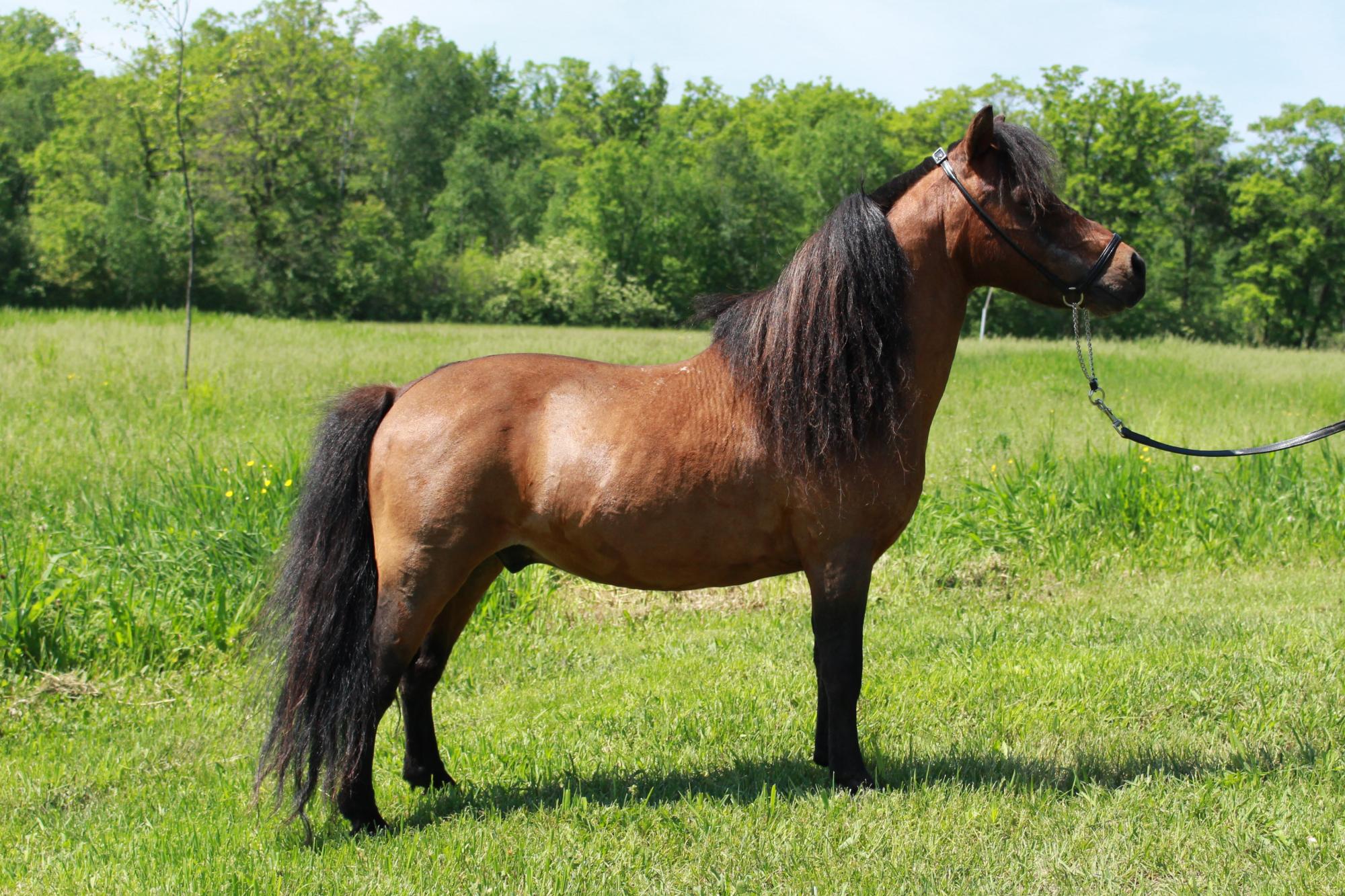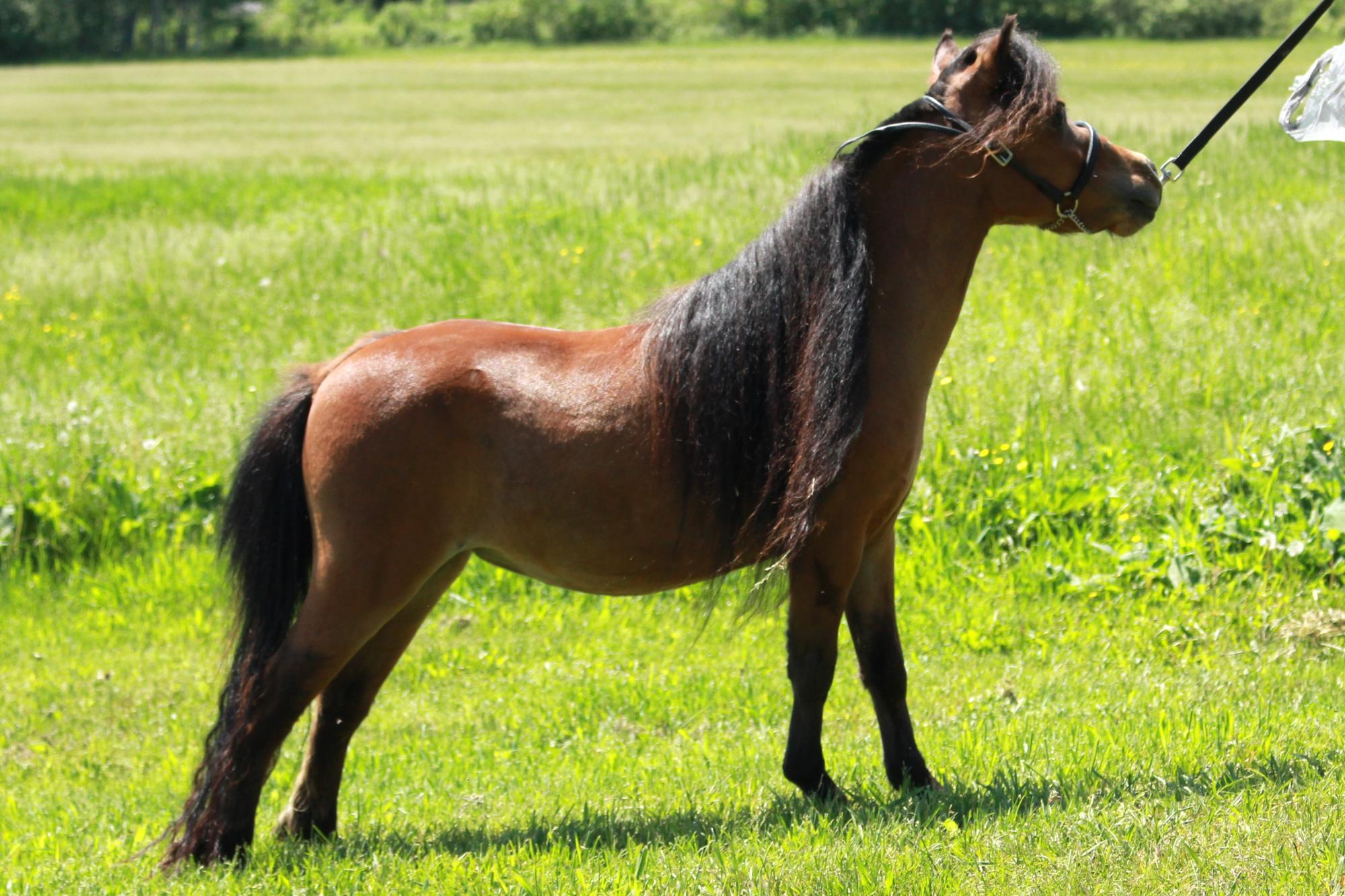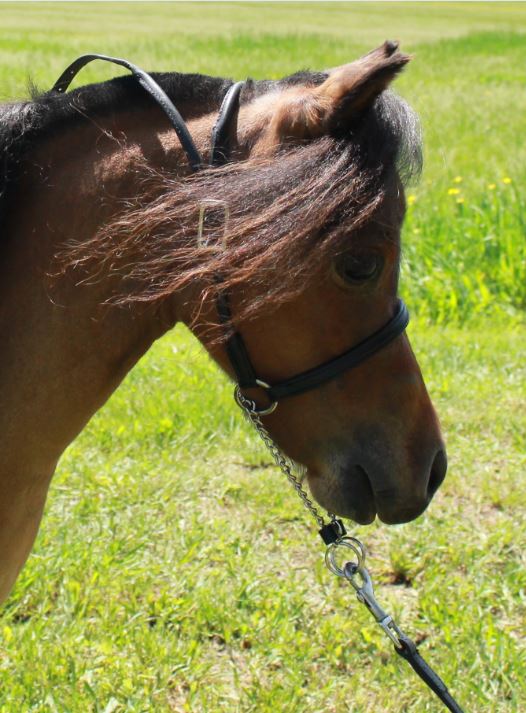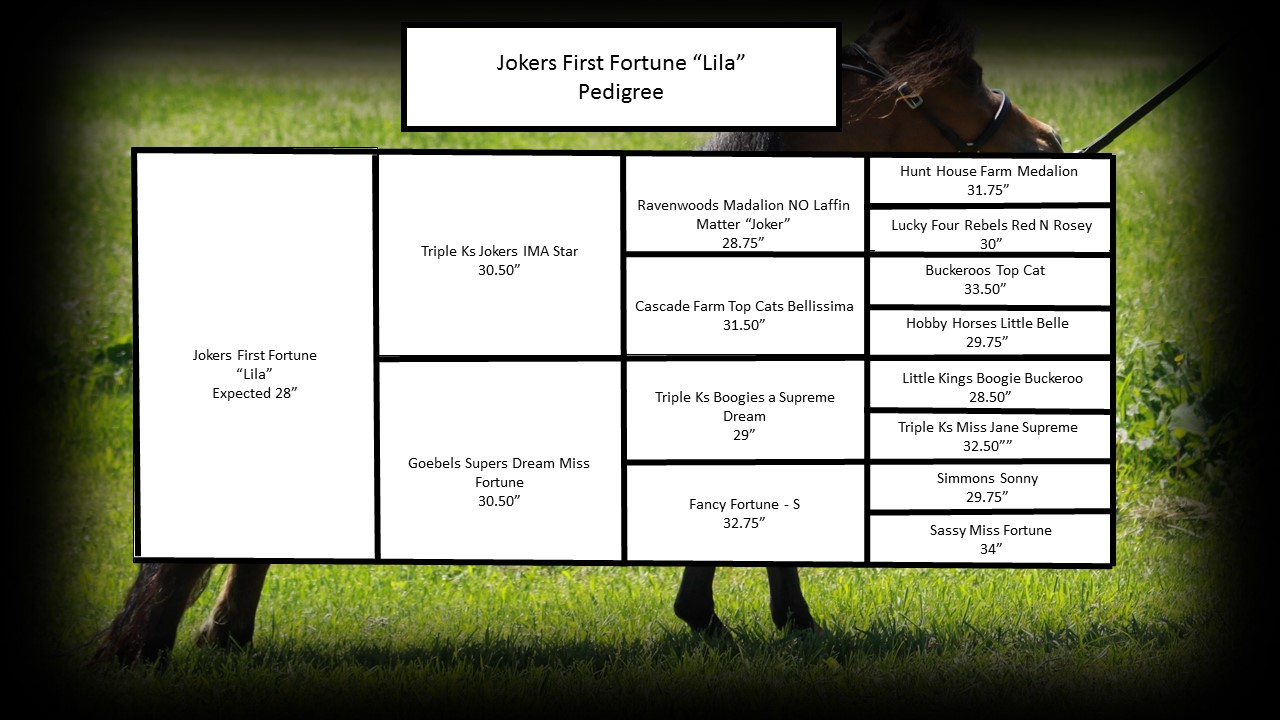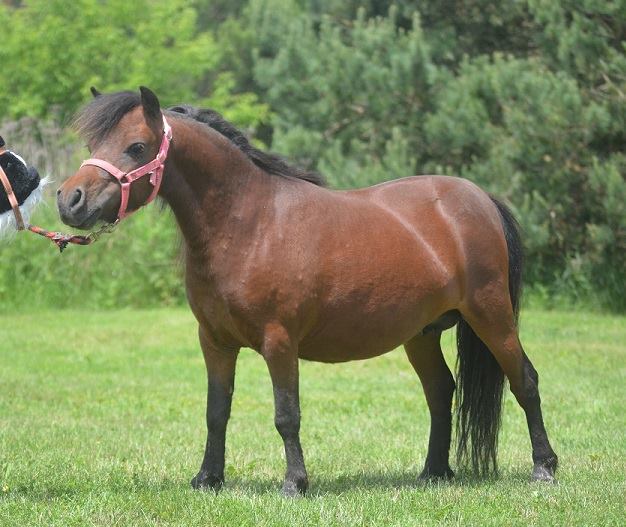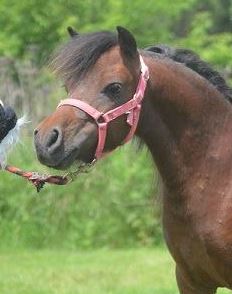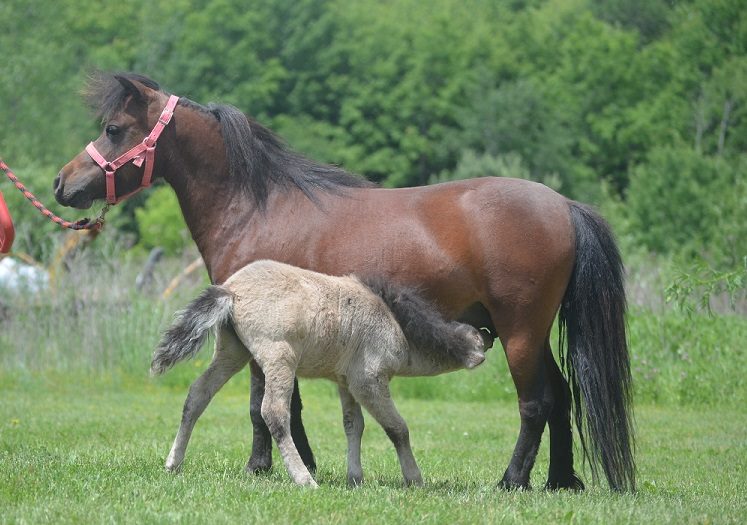 Chicken's Sire: Zephyr Woods Sailor Too
Chickens Dam: Little Kings Dinah Dream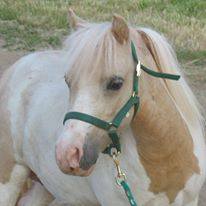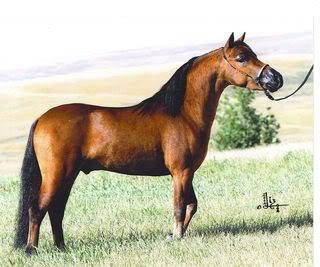 Zephyr Woods Angry Chicken
AMHA/AMHR 31" Blood Bay Broodmare - Foaled 3/2010
Zephyr Woods Sailor Too (BTU Son) X Little Kings Dinah Dream
Larsons Right Ruler's Last Hope
AMHA/AMHR - Bay Filly - Foaled 5-4-2017
Jandt Right Ruler X Triple Ks Boogies Elegant Buckeroo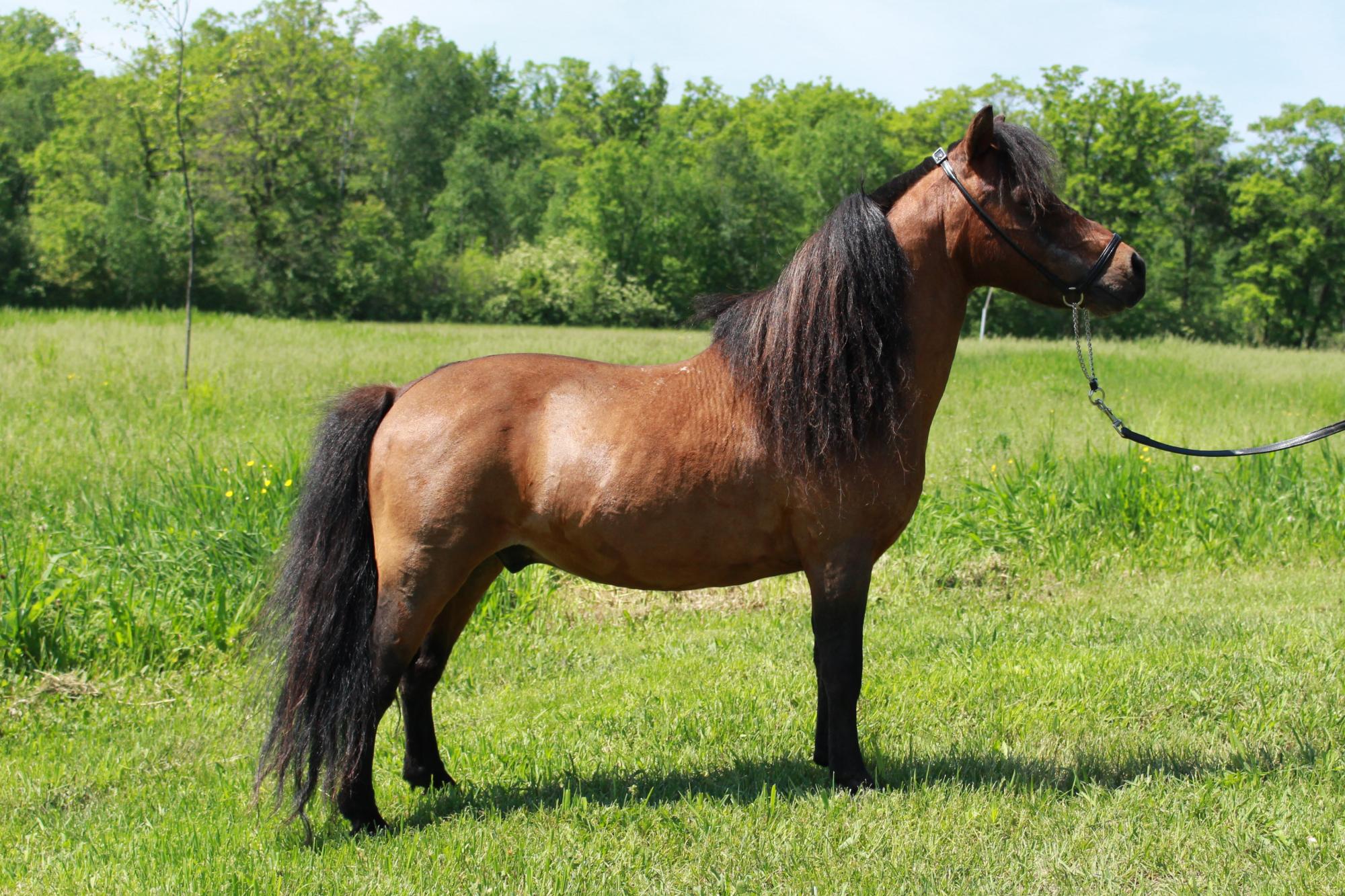 Hope's Sire: Jandts Right Ruler
Hope's Dam: Triple Ks Boogies Elegant Buckeroo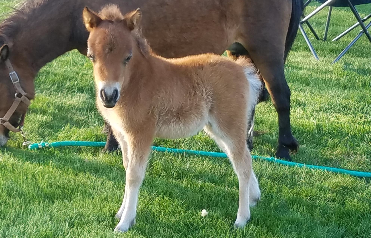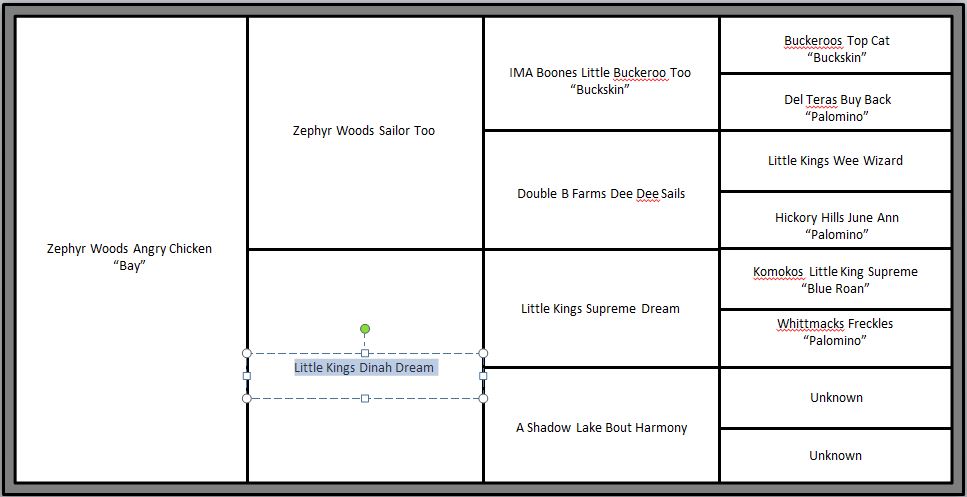 Cadle Creek Ultimate Majestic Dream
AMHA/AMHR -Buckskin Mare - Foaled 5-07-2009
Jones Majestic Ultimate Victory X Lucky Four Orion Dream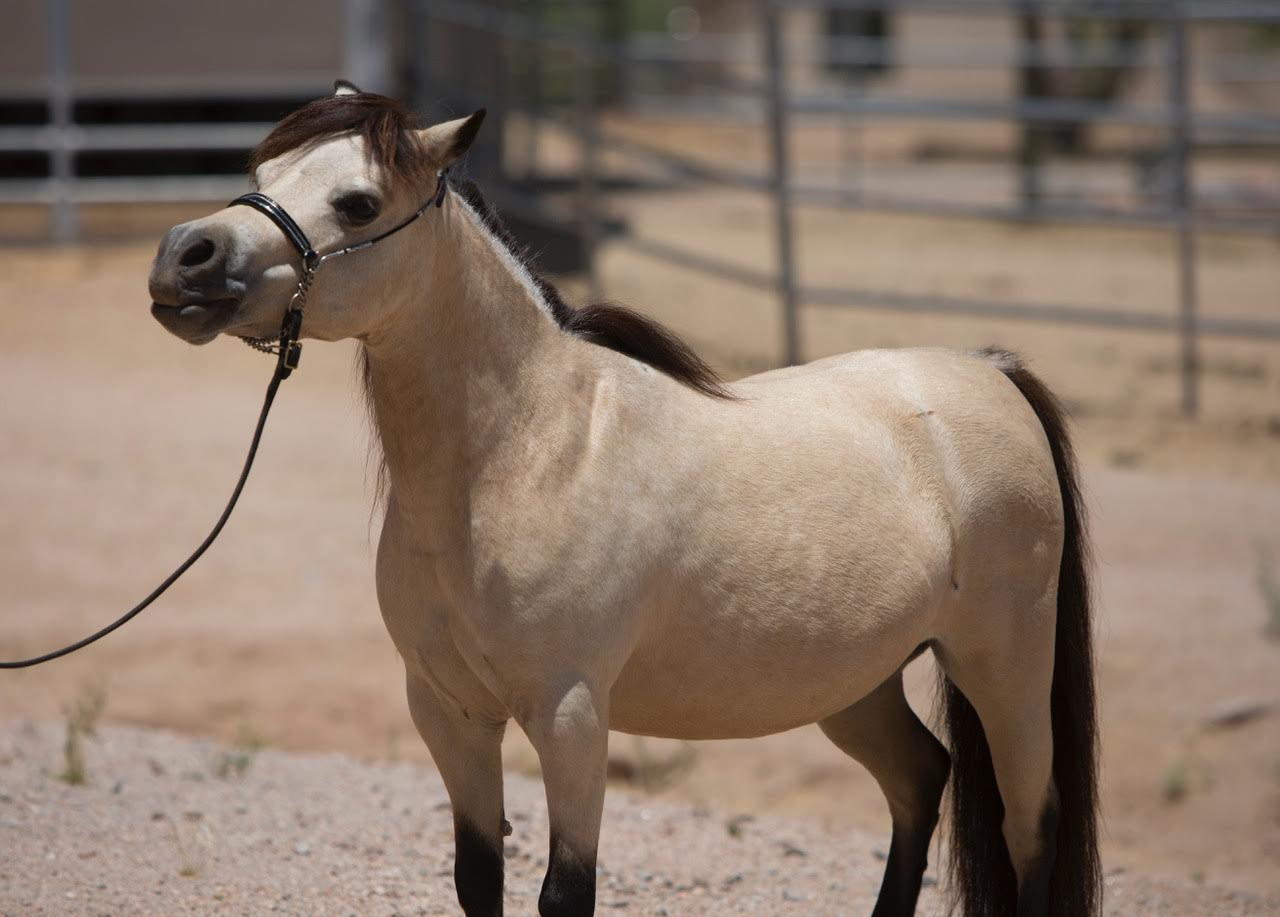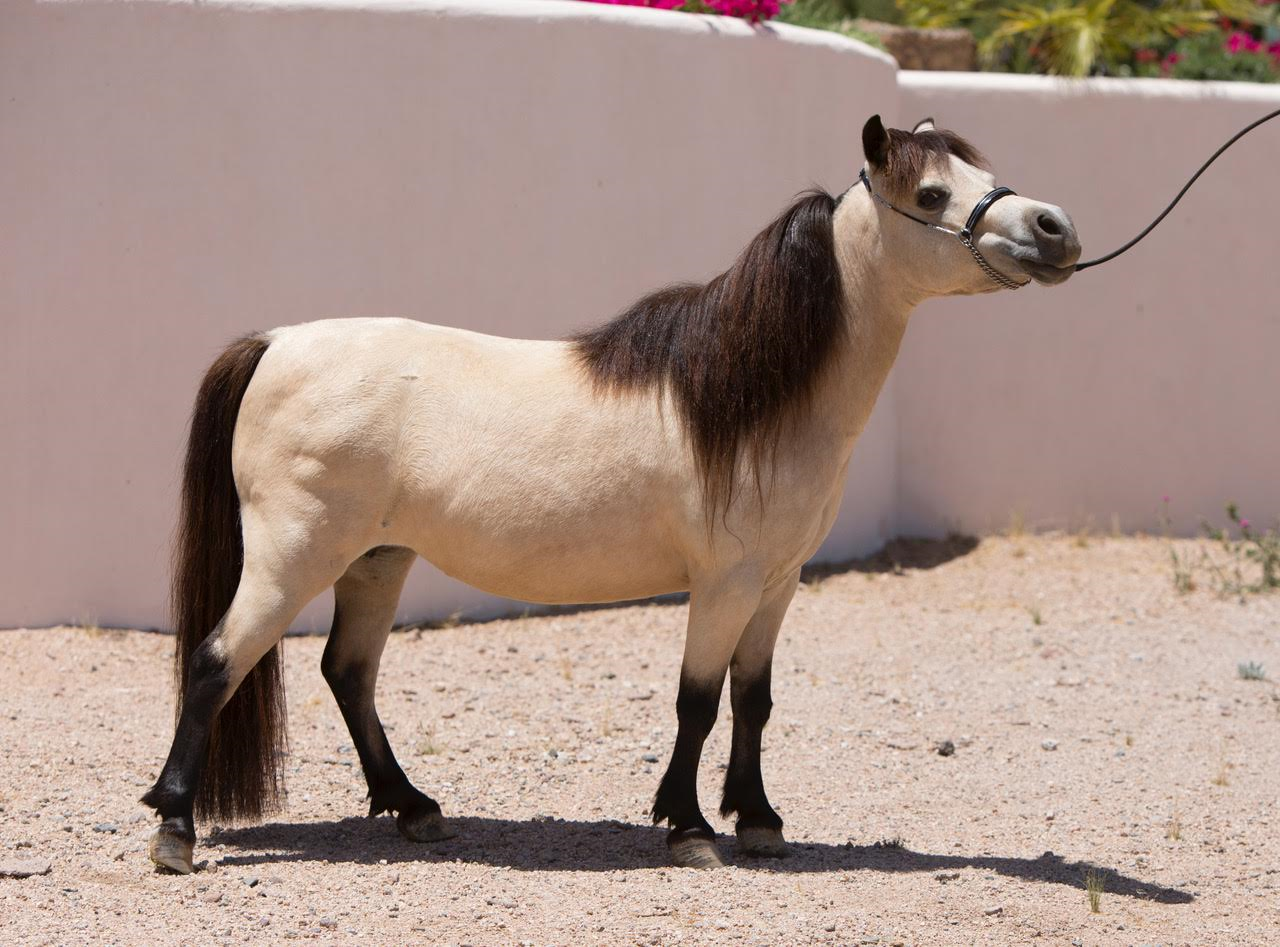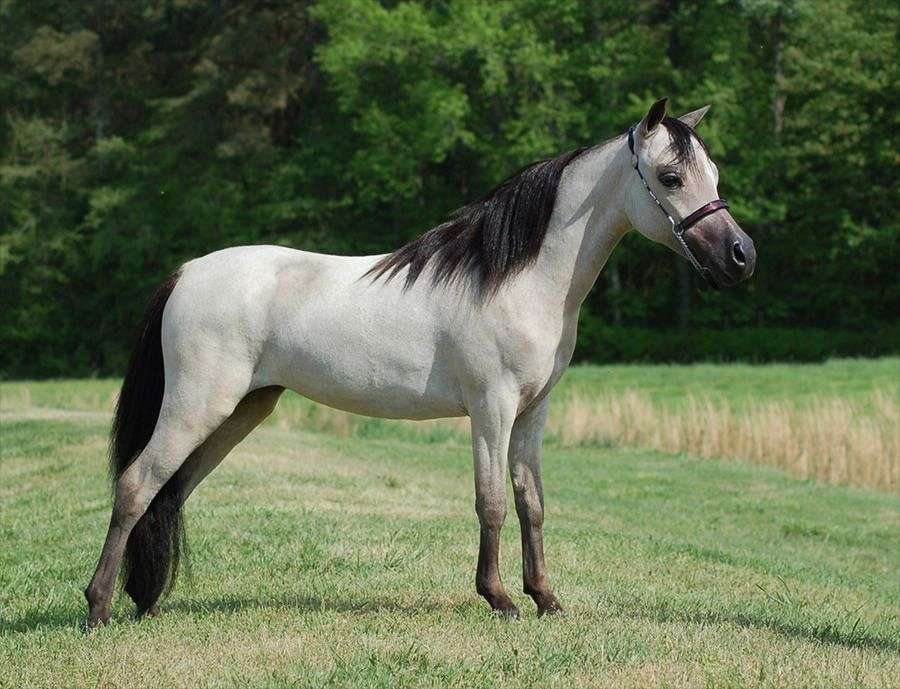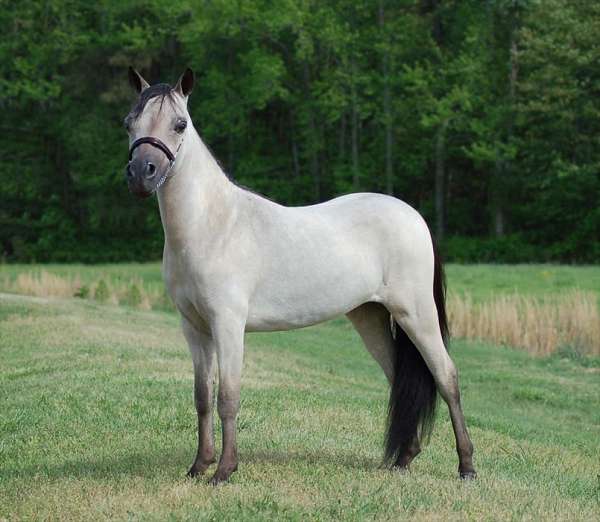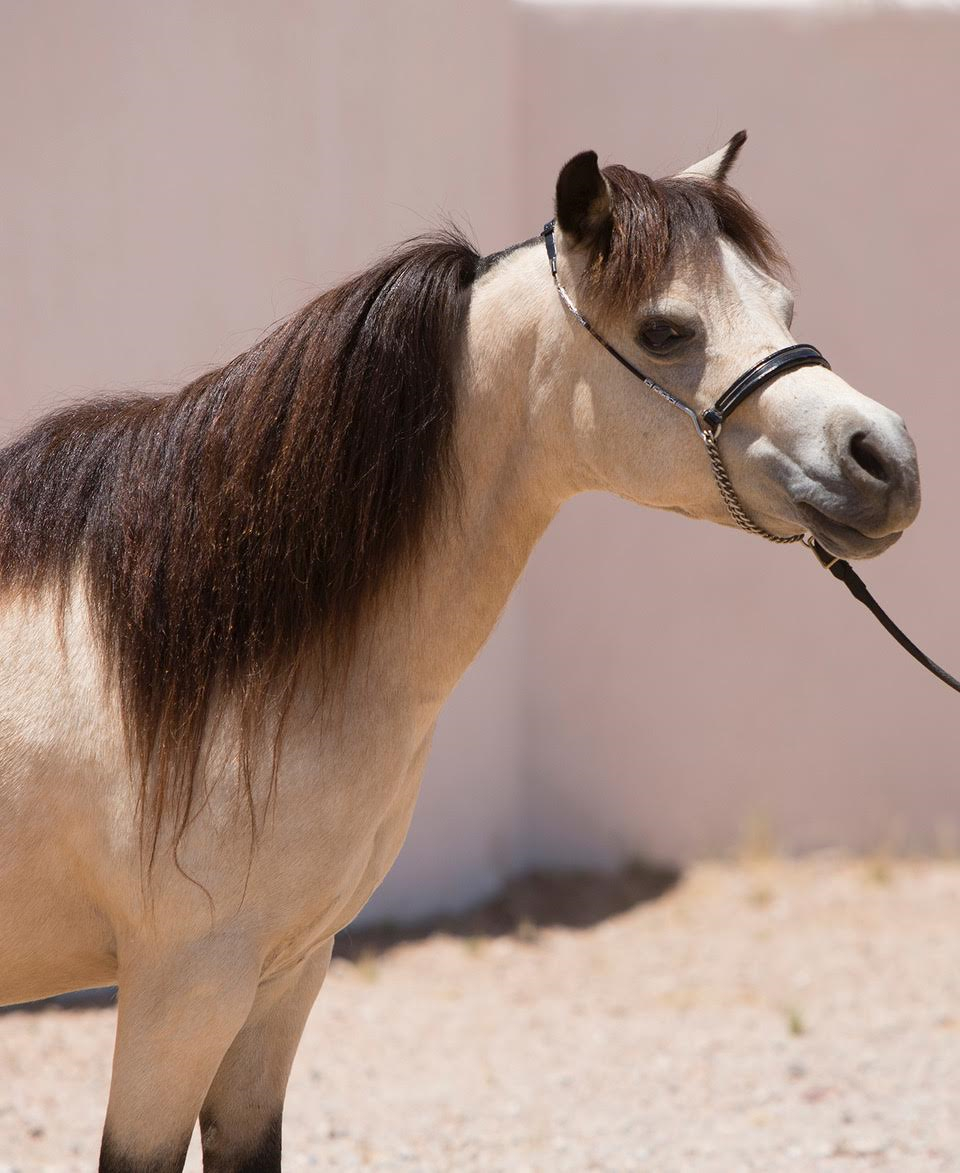 Larsons Double Destiny Blue Rein
AMHA/AMHR -Buckskin Mare - Foaled 5-07-2016
Arions Playboy Destiny X Flying W Farms Belle of the Valley
Larsons Mr Perfects Little Kia
AMHA/AMHR -Buckskin Mare - Foaled 6-16-2017
Triple K's Mr Perfect X Utopias Toy Buckeroo
Larsons Fortunate Miss Lilly
AMHA/AMHR -Bay Mare - Foaled 6-3-19
Ten L's Spirits Rowdy Cowboy X Jokers First Fortune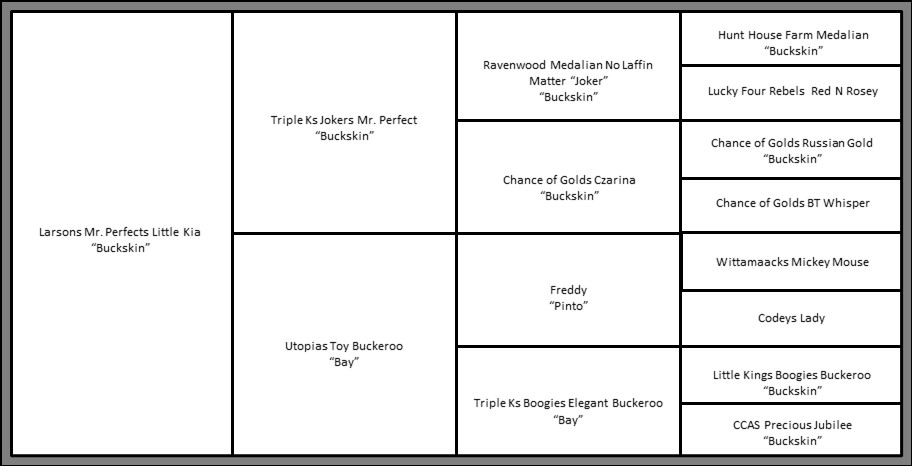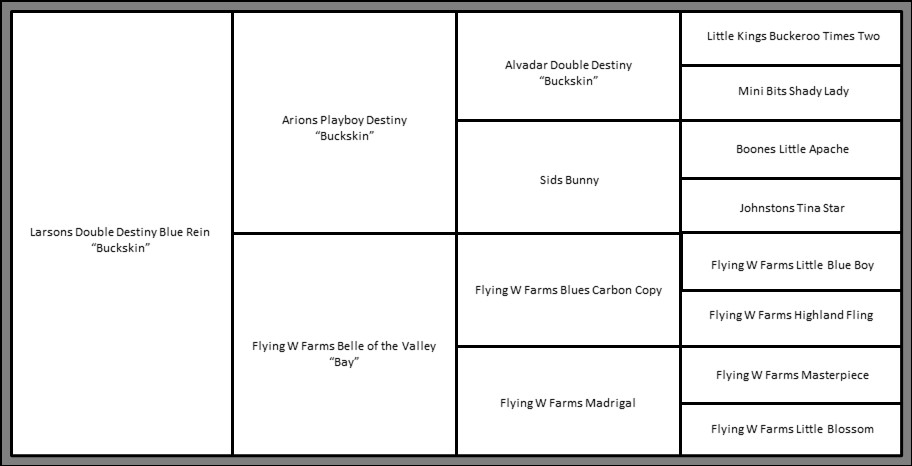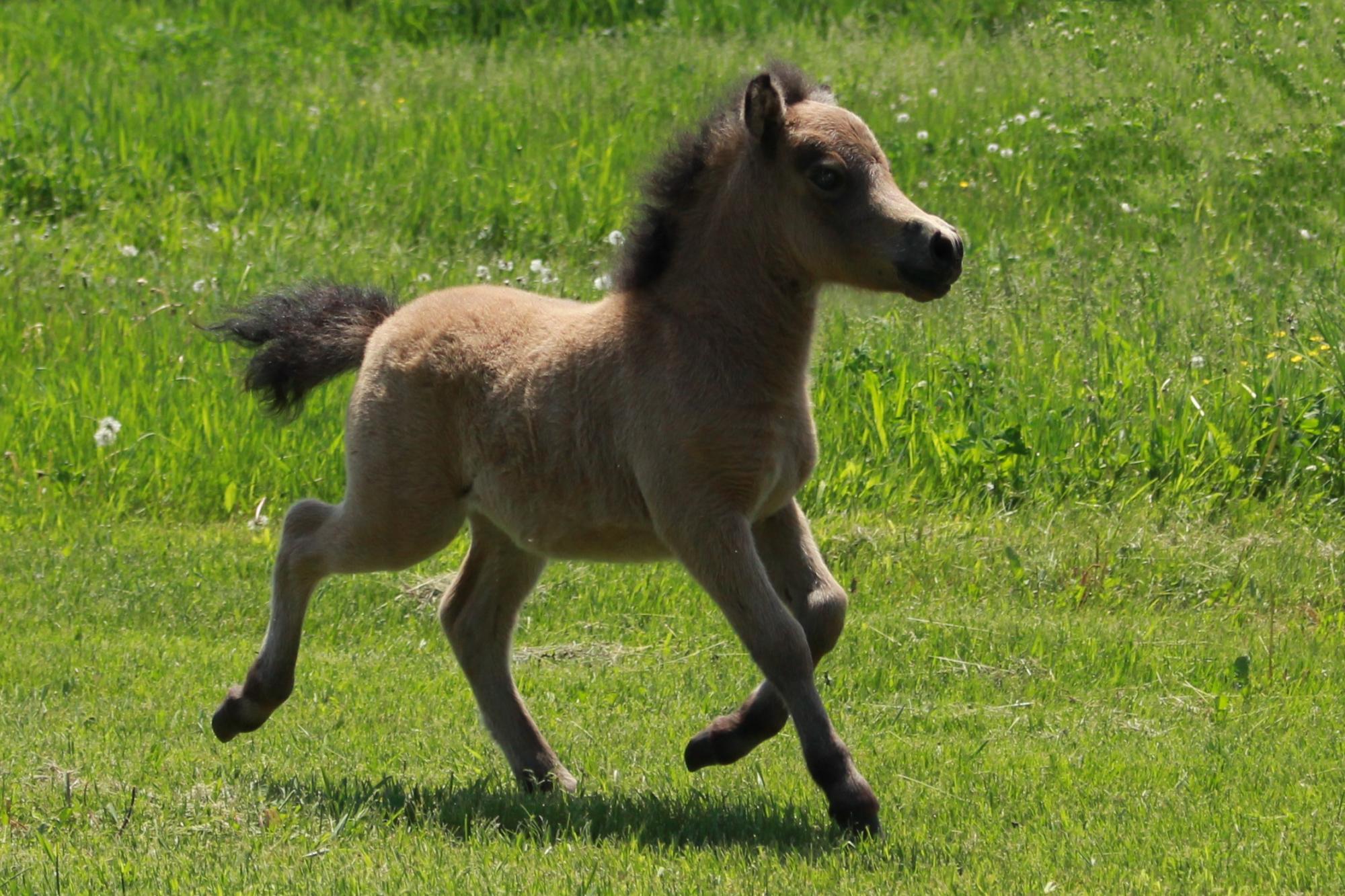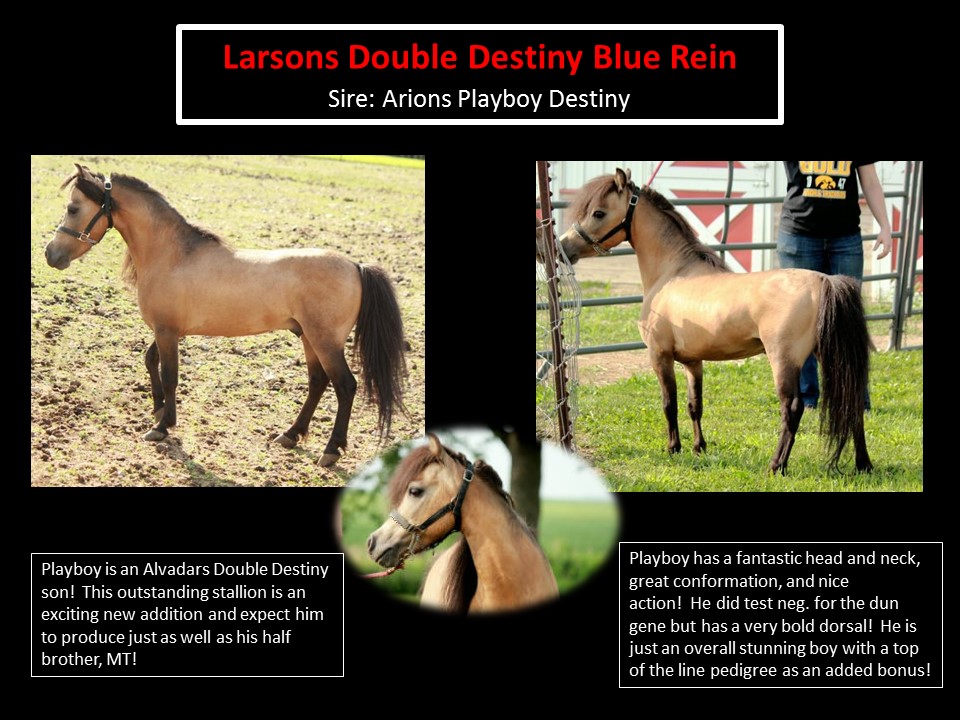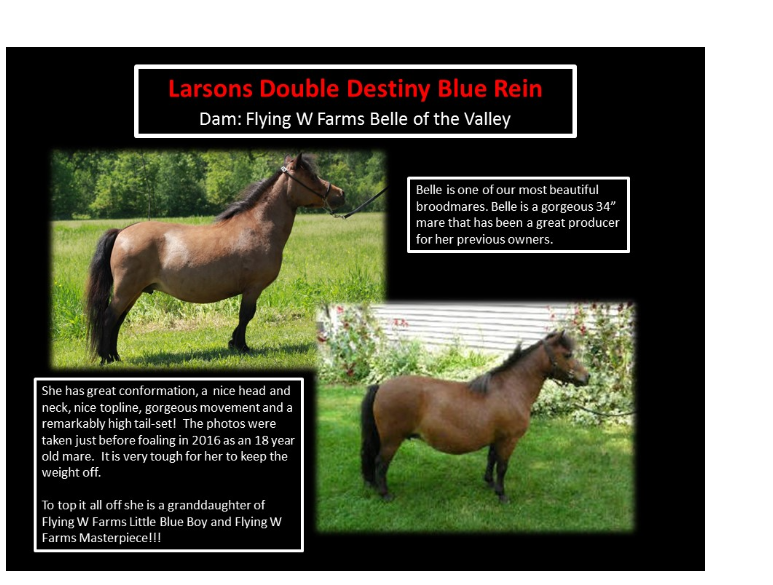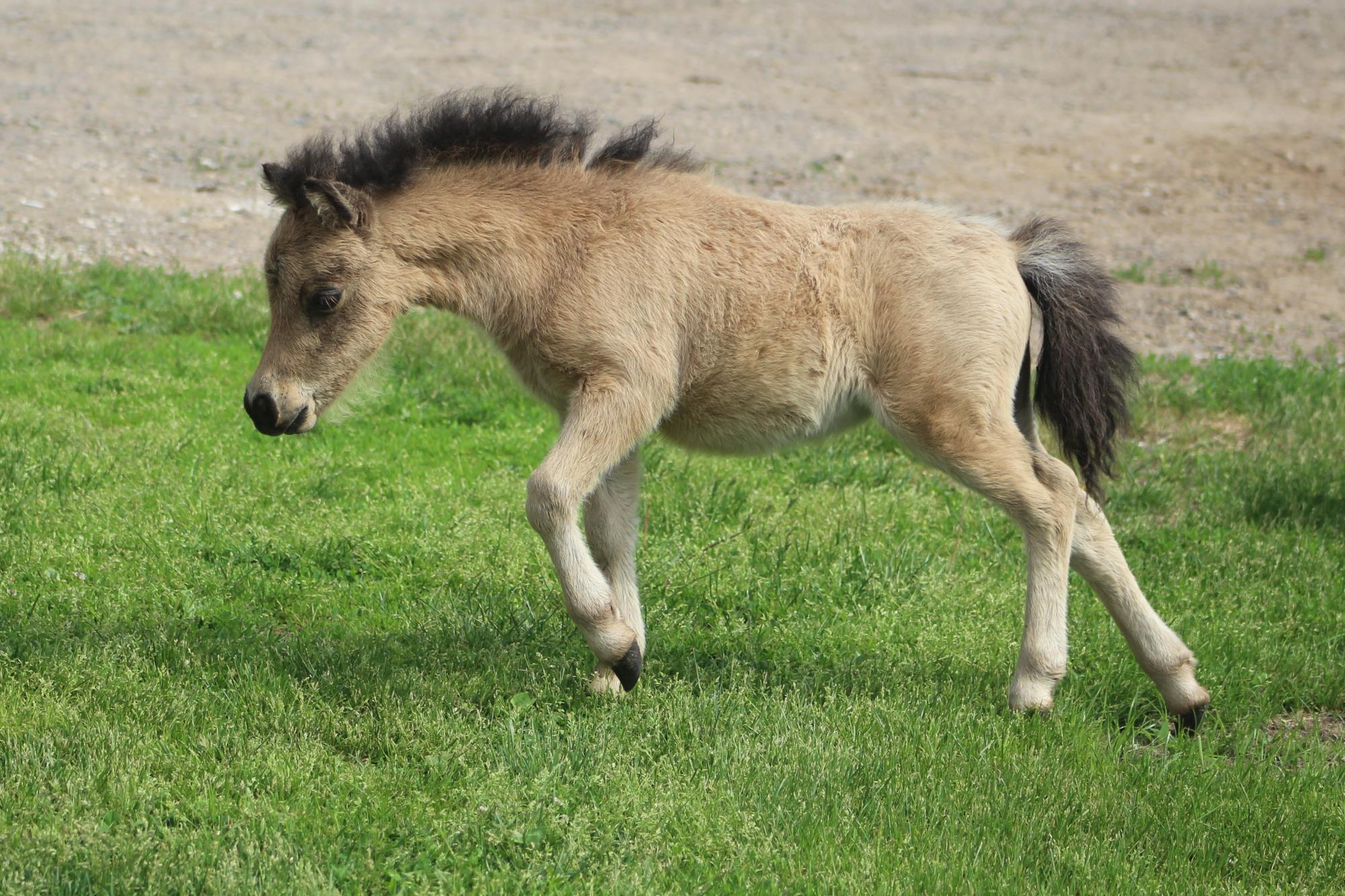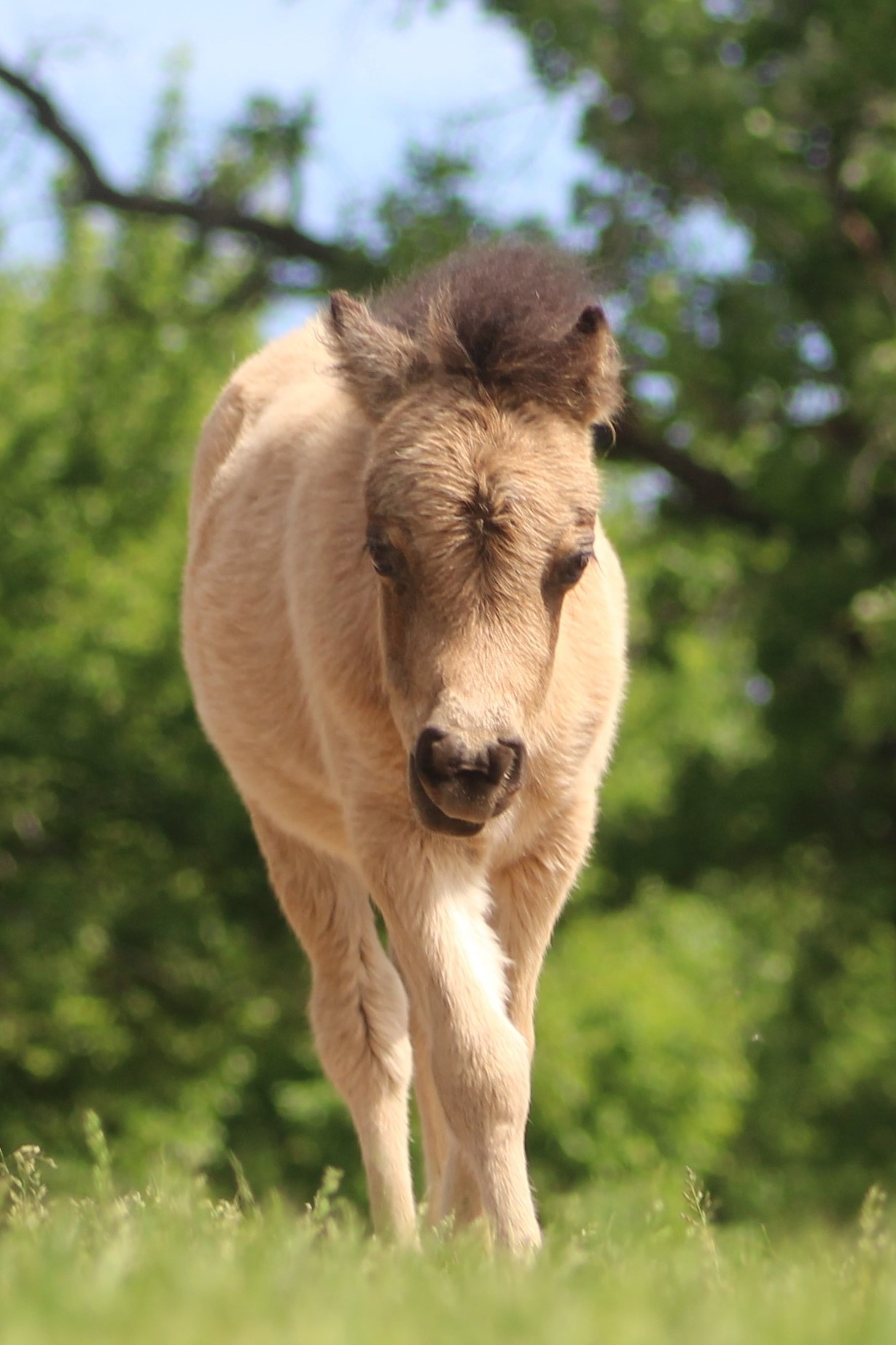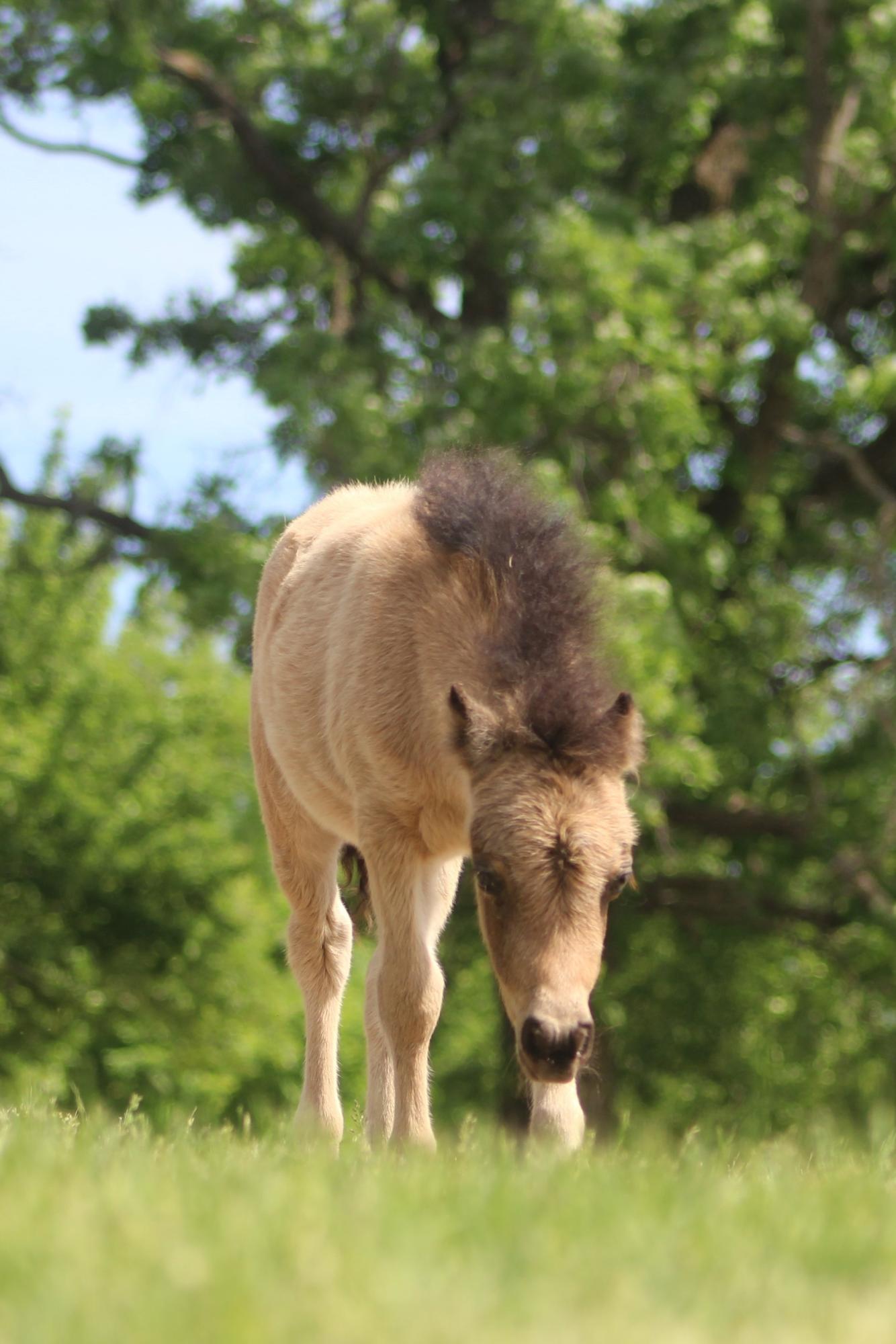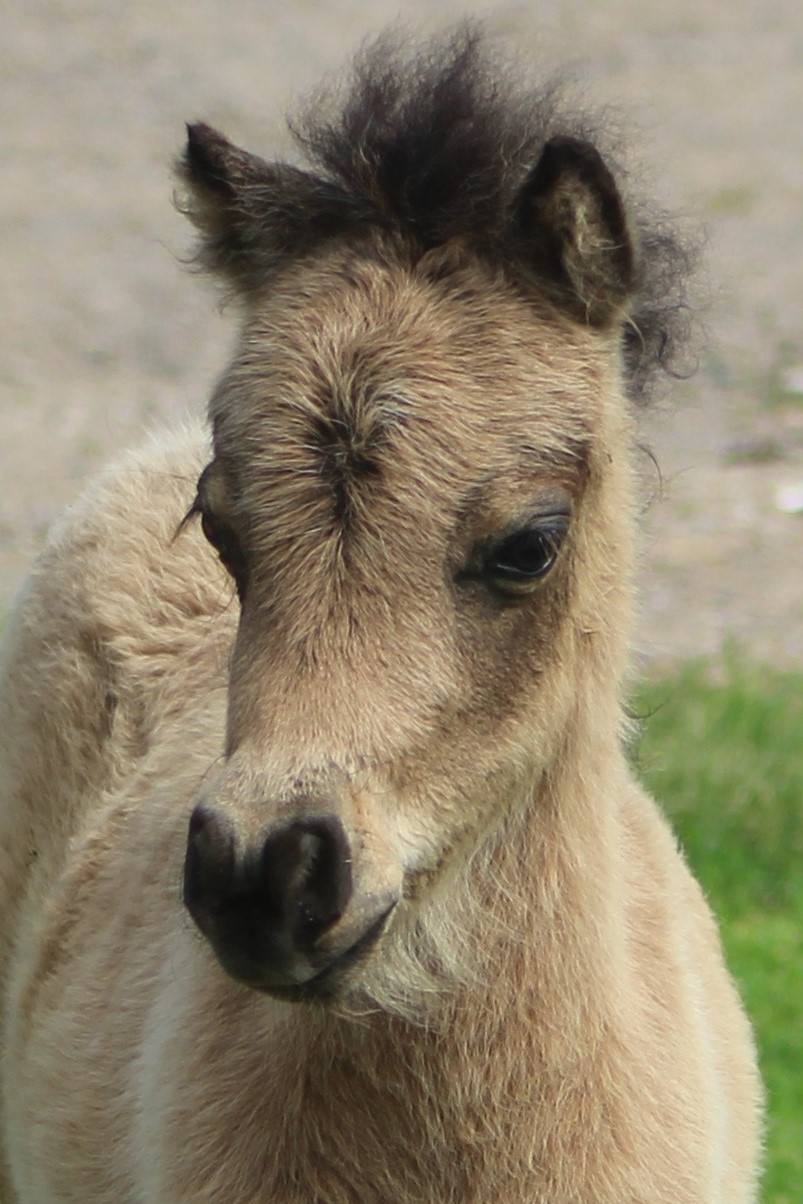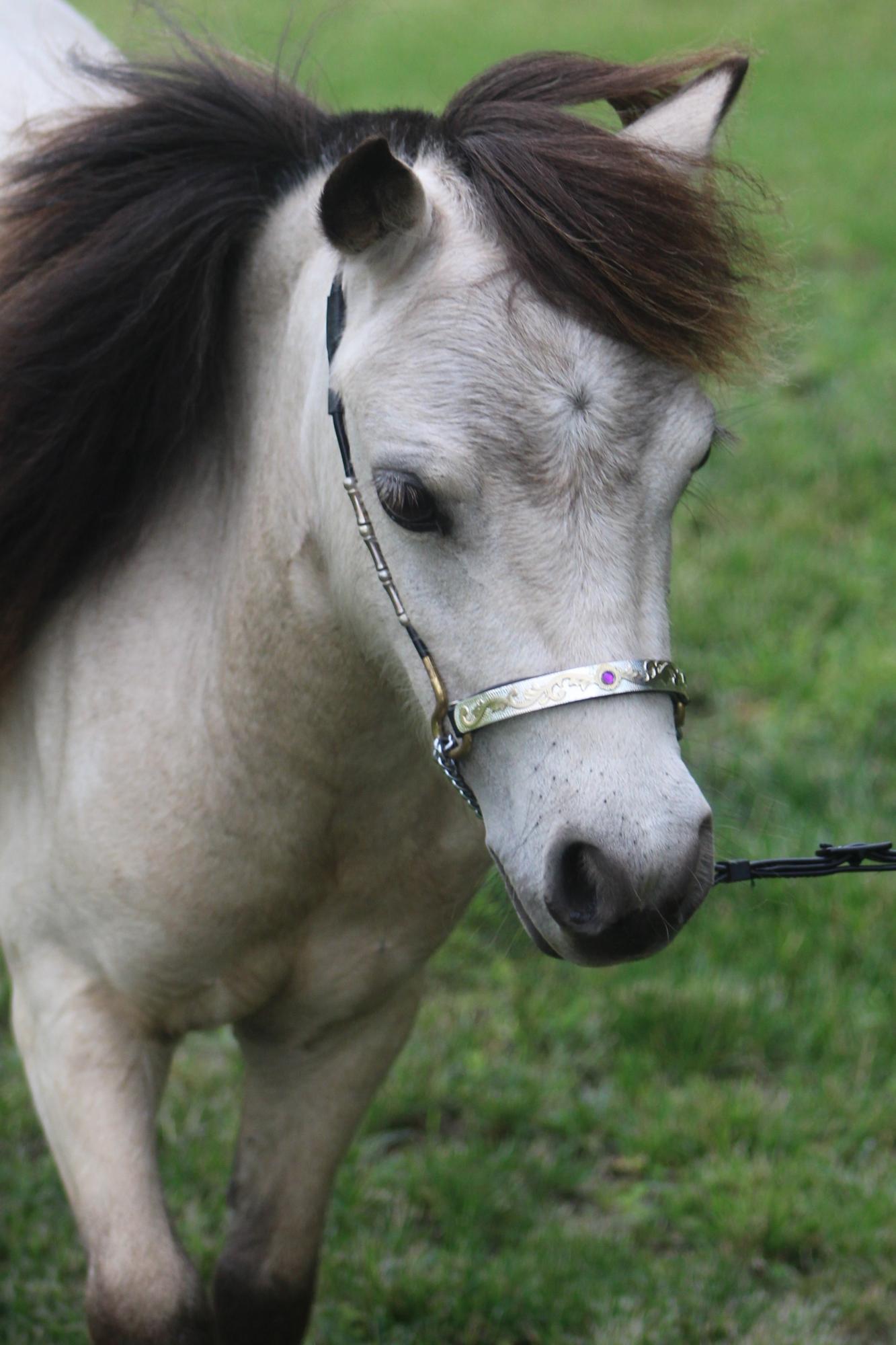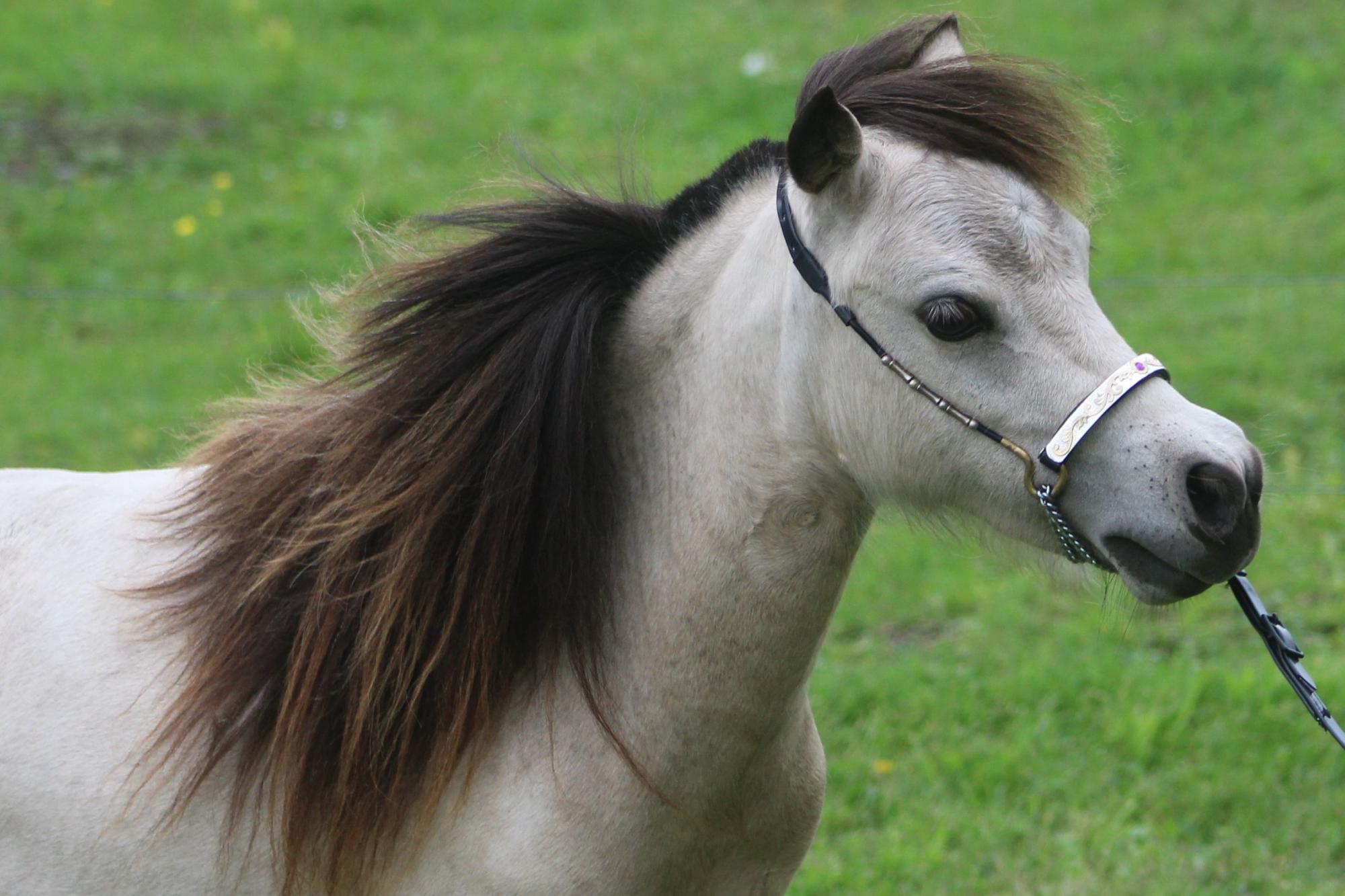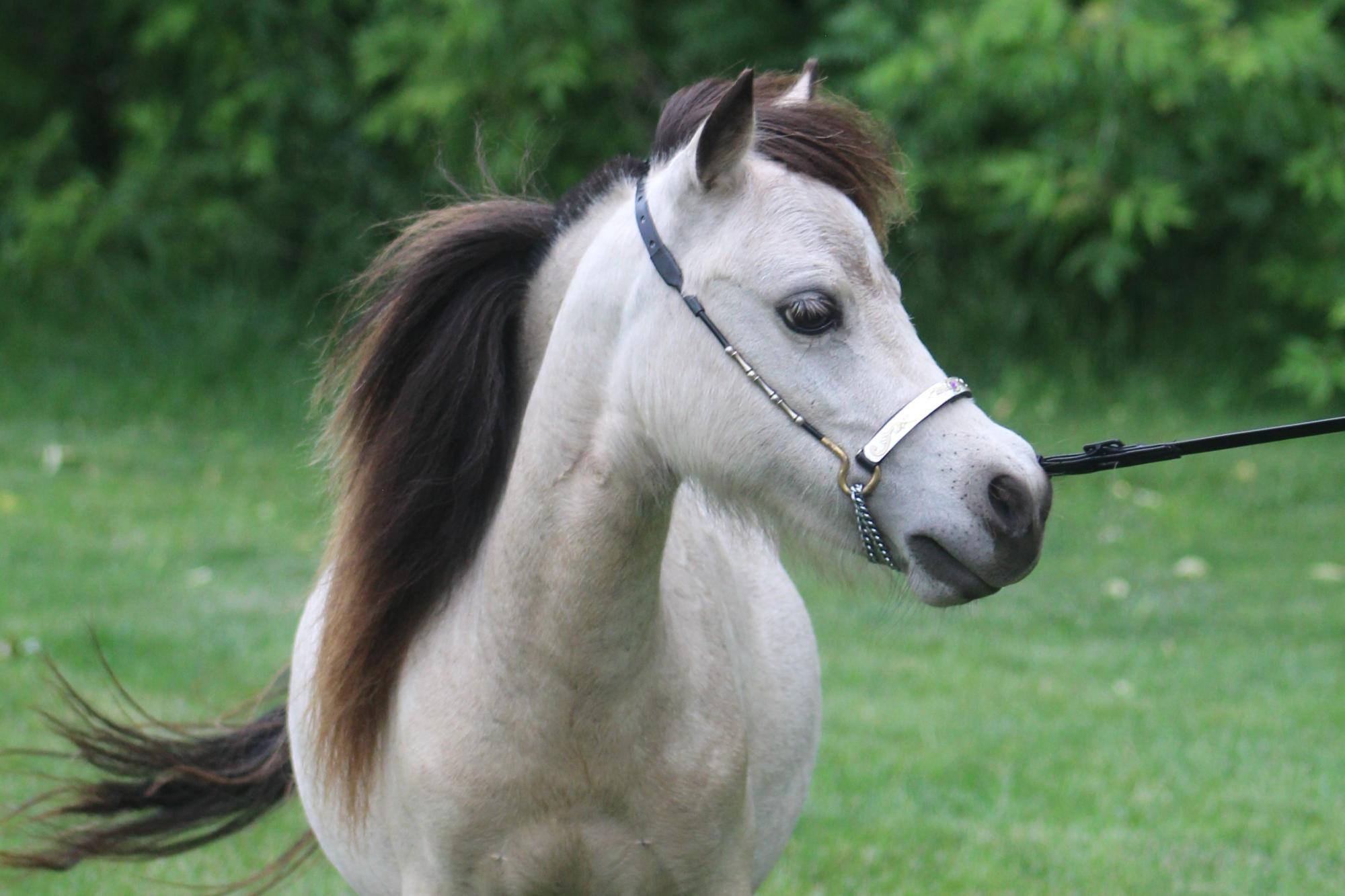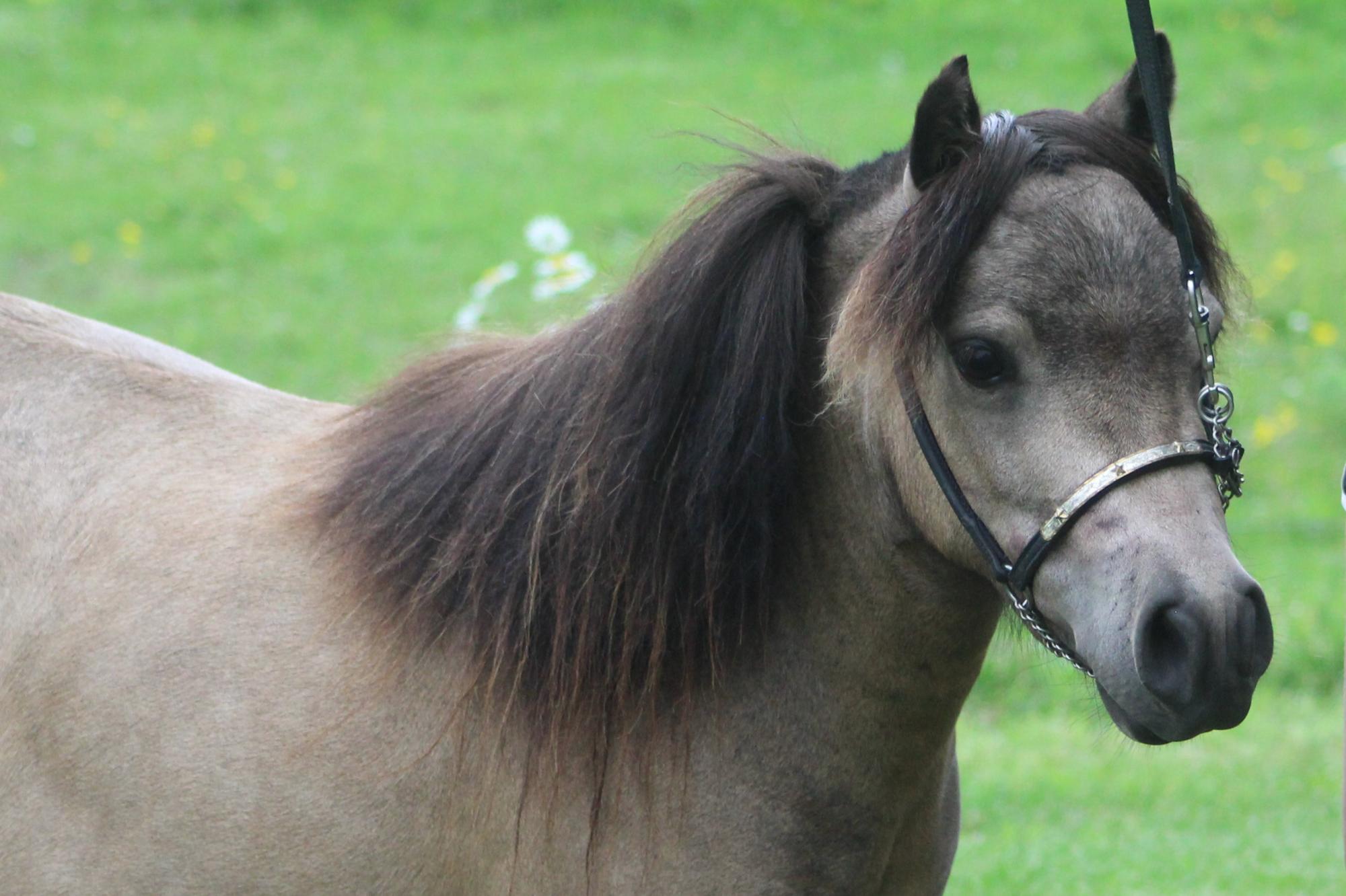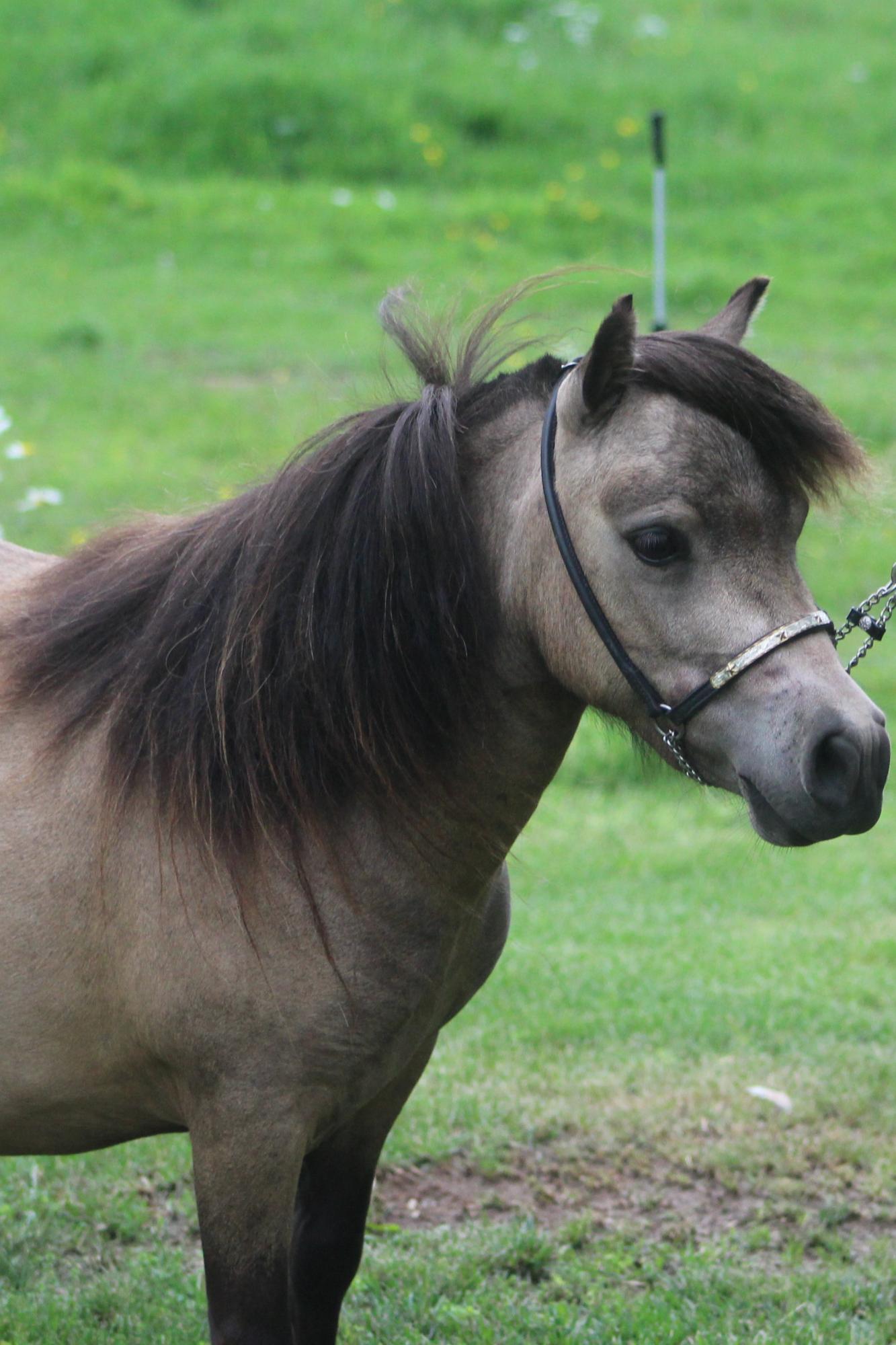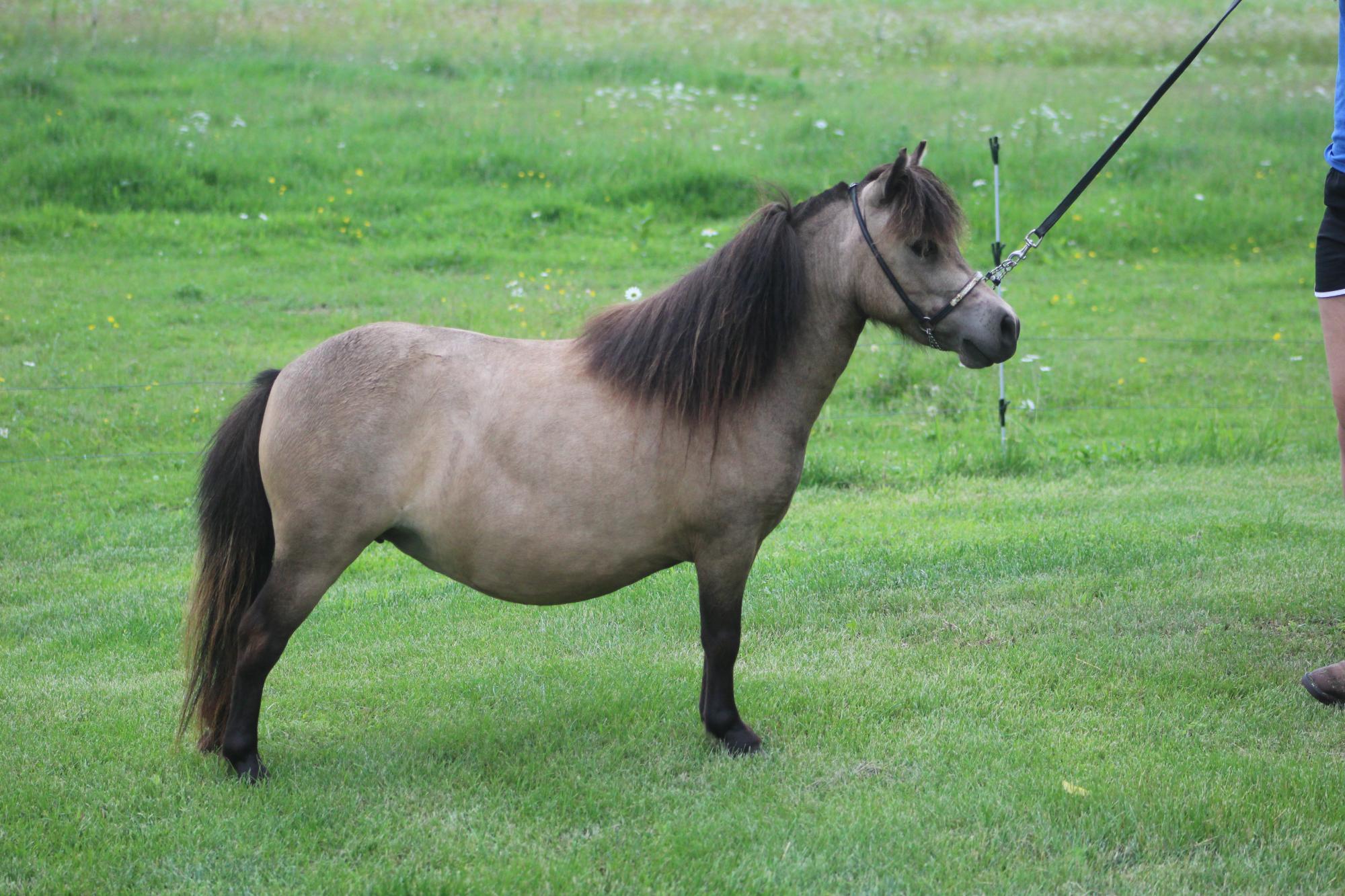 Larsons Perfect Zephyr Haven
AMHA/AMHR -Bay Mare - Foaled 5-219
Triple K's Jokers Mr Perfect X Zephyr Woods Angry Chicken